Severity
Medium
Analysis Summary
A new malware CDRThief is found targeting a specific Voice over IP system to steal call data records (CDR) from telephone exchange equipment. Analysis of the malware revealed that it was specifically created for a particular Linux VoIP platform, namely Linknat VOS2009/3000 softswitches. A softswitch is a software solution acting as a VoIP server that manages traffic (audio/video/text) in a telecommunication network. It is a central element that ensures a connection between both internal and external lines.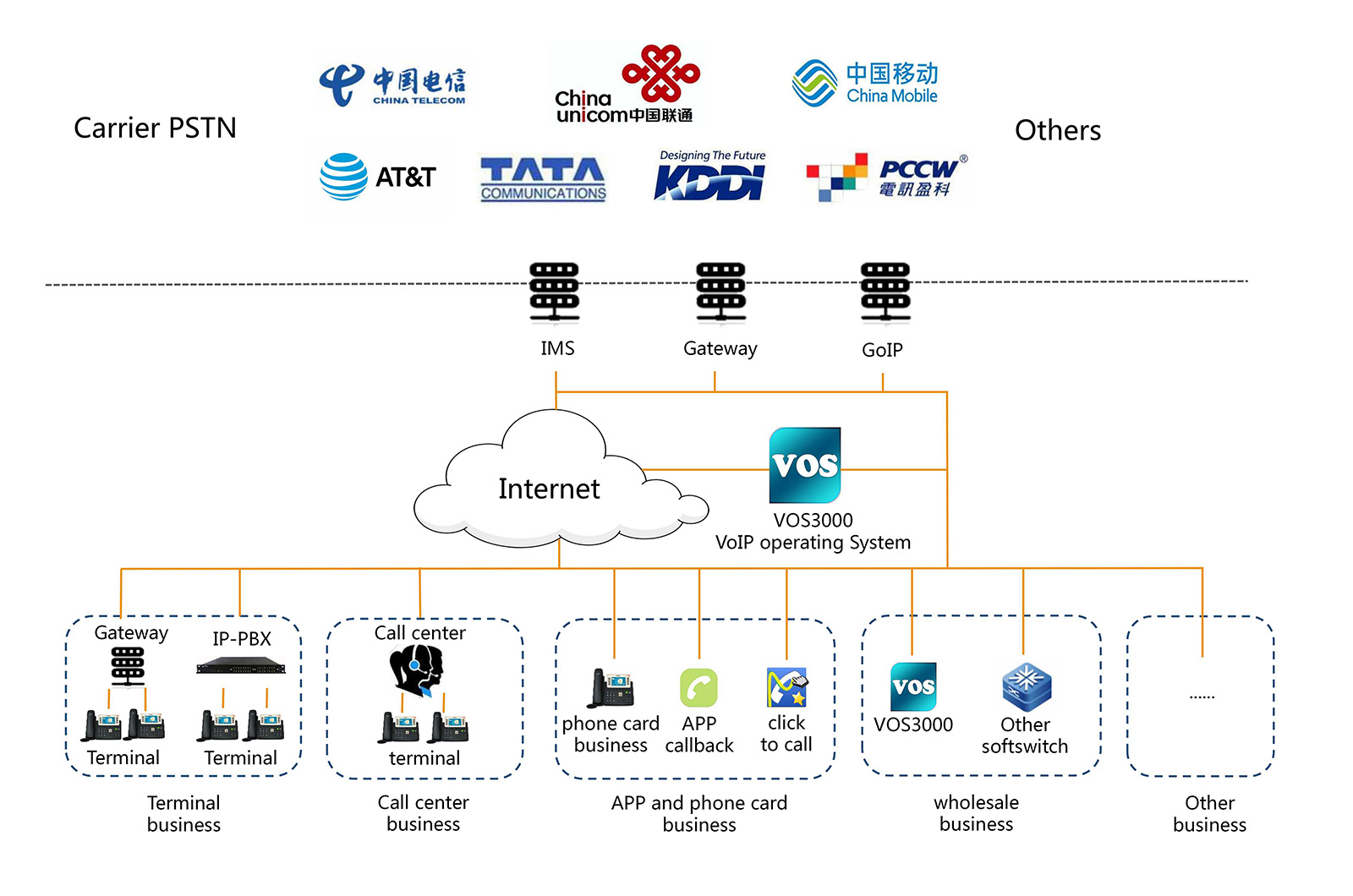 CDRThief's purpose is to compromise VOS2009/3000 softswitches and steal call metadata from internal MySQL databases, such as IP addresses of the callers, phone numbers, start time and duration of the call, its route, and type. The malware also attempted to obfuscate malicious functionality using the Corrected Block TEA (XXTEA) cipher and then running Base64 encoding on suspicious-looking links. Although access to the MySQL database is password-protected, the key is encrypted at rest in the configuration file, the CDRThief can read and decrypt it, indicating that whoever developed it knows the attacked platform very well. CDRThief's interest is in tables containing logs of system events, information about VoIP gateways, and call metadata. The malware delivers the information to a command and control (C2) server using JSON over HTTP after compressing and encrypting it with a hardcoded RSA-1024 public key.
Impact
Unauthorized Access
Theft of sensitive information
Indicators of Compromise
MD5

3339b8c4a522548b67fca732c54fa232
7124c56ab6d8133e2ed2042fb8c2248e
926c77d3d9fdad7217a9b49bdf033336
SHA-256

6b15cf51e4dff3e25b805173eef88940dbeb52b2662bd265450e6e54d5bb84d6
665acb48f9ad6317806231e52e5d3d05e91a93b20f40771a55e634192e8b094b
ffe88d3012c15a680a506f0382264ea763ff2d426bf4ad3caf03111d47d9a80c
SHA1

fc7ccabb239ad6fd22472e5b7bb6a5773b7a3dac
cc373d633a16817f7d21372c56955923c9dda825
8e2624da4d209abd3364d90f7bc08230f84510db
URL

http[:]//129[.]211[.]157[.]244
http[:]//150[.]109[.]79[.]136
http[:]//129[.]226[.]134[.]180
http[:]//35[.]236[.]173[.]187
http[:]//119[.]29[.]173[.]65
http[:]//34[.]94[.]199[.]142
Remediation
Block the threat indicators at their respective controls.