Severity
Medium
Analysis Summary

In a series of recent attacks attributed to the umbrella criminal group known as Magecart, malicious JavaScript code was injected into over 80 e-commerce websites to steal credit card and other customer data.
numerous web applications used by online shopping sites are susceptible to "formjacking" attacks, which use malicious JavaScript code to skim credit card and other customer data from payment pages and send that information to the attackers. These types of virtual skimmers are also referred to as JavaScript skimmers, JavaScript sniffers or JS sniffers.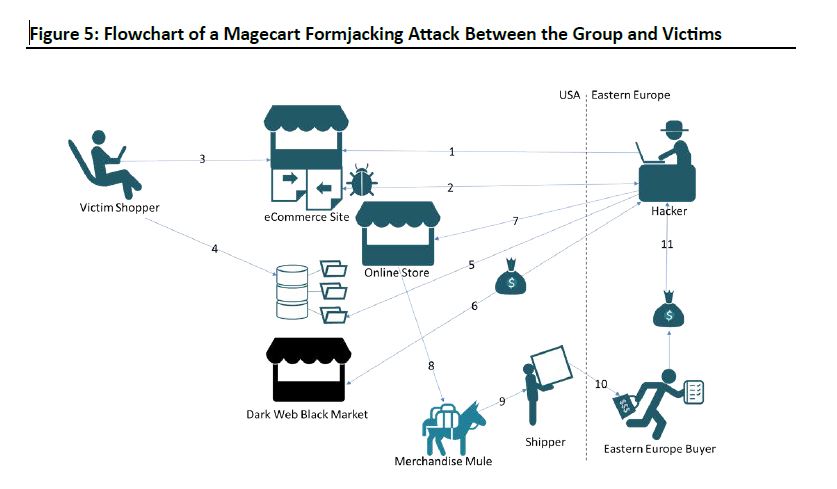 The Magecart threat is not new – and has very high profile, public breaches – so vigilance is key. In addition to basic housekeeping – like keeping website platforms patched and updated to the latest versions – ensure your web code has been audited for any signs of code tampering, and make sure you have a security solution in place that is able to identify any attempt at code tampering and protect against this type of attack and others targeting the client side.
Impact
Exposure of sensitive information
Financial loss
Remediation
Always be suspicious about emails sent by unknown senders.
Never click on the link/attachments sent by unknown senders.