Severity
High
Analysis Summary
Kimsuky is a North Korean threat actor that has been active since 2012, primarily focuses on government entities in South Korea, and conducts espionage campaigns against targets in the U.S. and Japan. The Kimsuky group can set up phishing infrastructure to effectively mimic well-known websites and trick victims to enter their credentials. "This is one of the main methods used by this actor to collect email addresses that later will be used to send spear-phishing emails." Earleir this year, a mobile malware researcher has shared information about a fake KISA vaccine or a security android app disguised as the KISA security program deployed by Kimsuky group. When the target downloads the APK implanted file from the email and installs the application on his device, the malicious code does its job. It executes in the background without the target's knowledge and collects sensitive information from his device.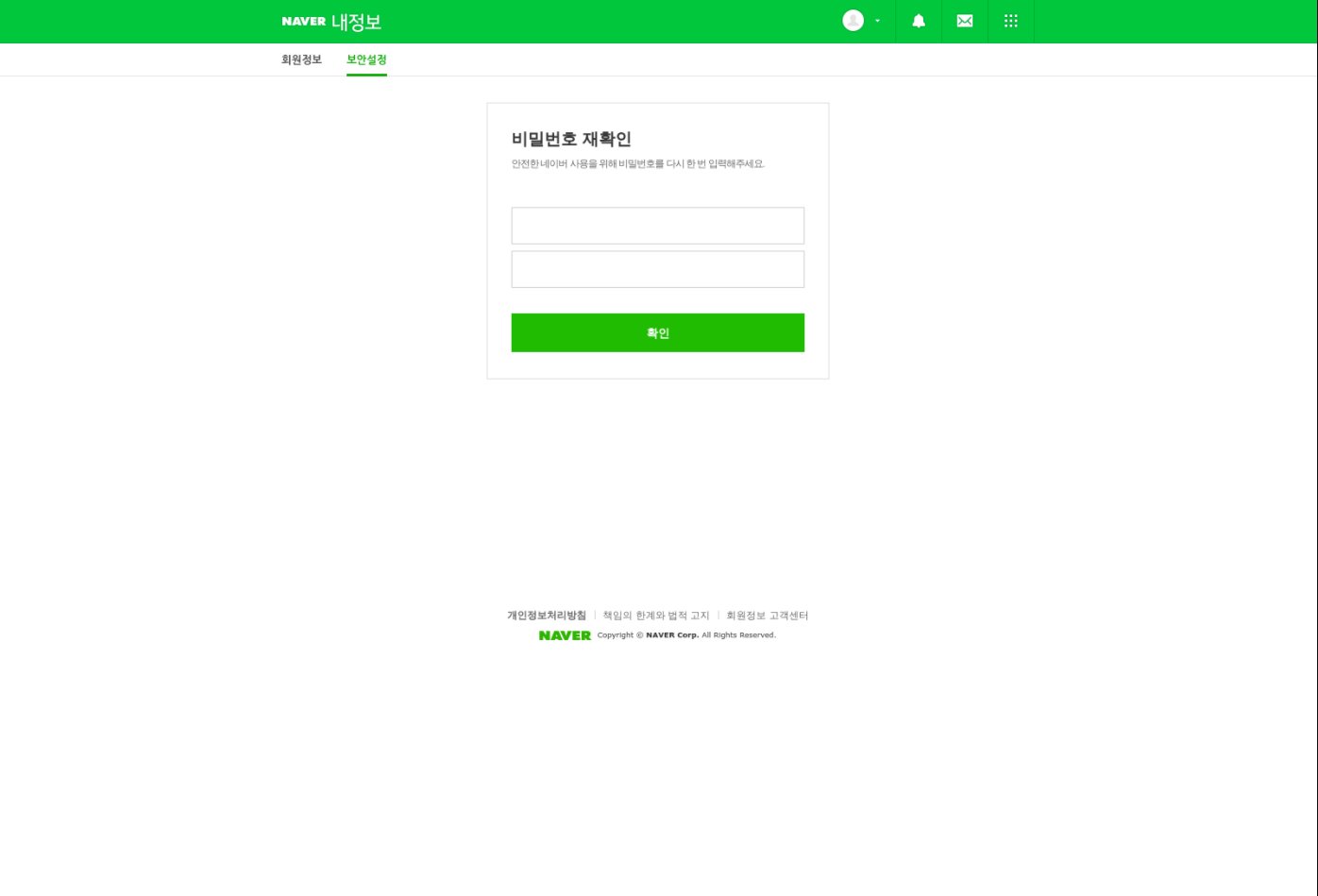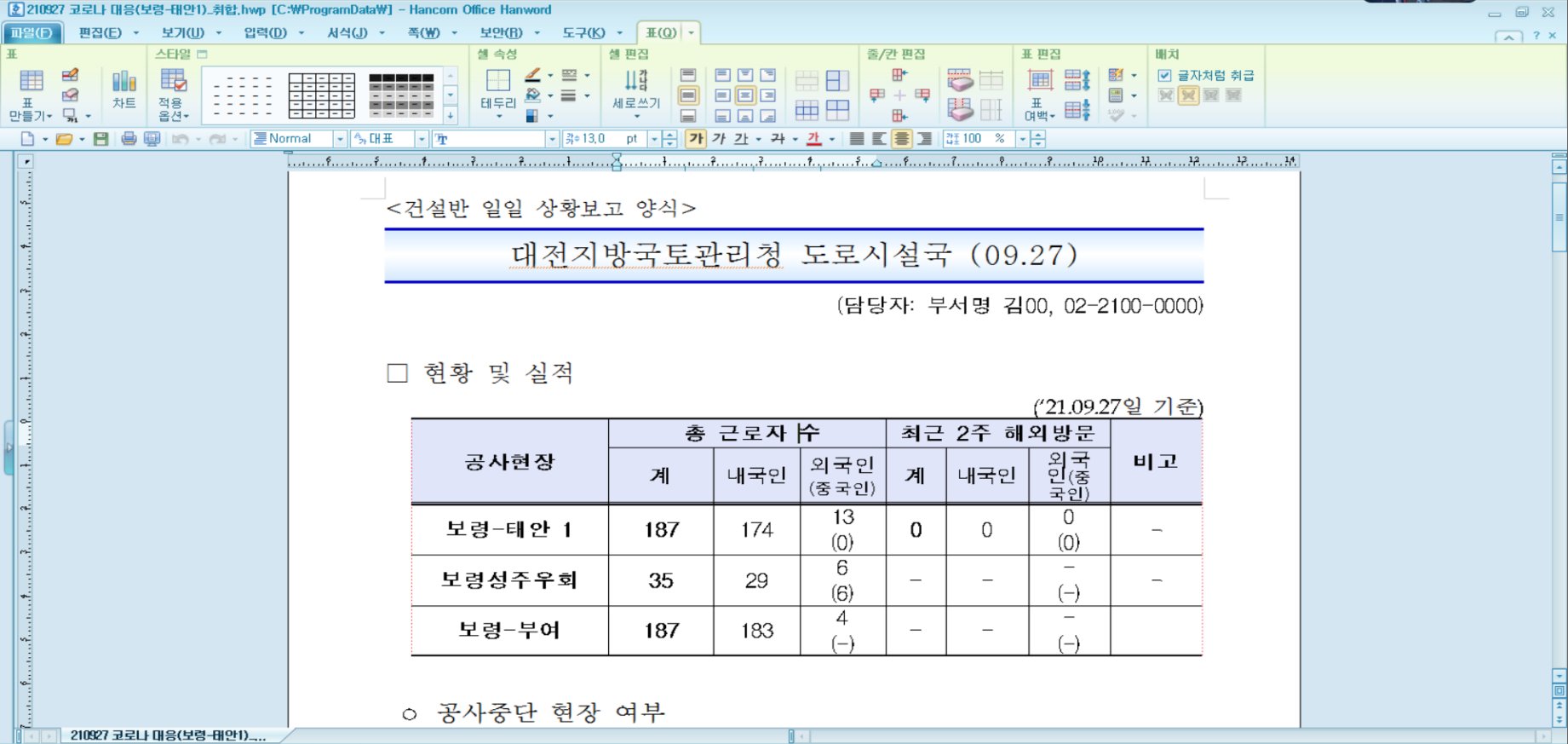 Impact
Information theft and espionage
Exposure of sensitive data
Indicators of Compromise
Filename
version[.]dll
AutoCheckUpdate[.]dll
KaoUpdate[.]ini
210927 코로나 대응(보령-태안1)취합수정[.]PIF
Icon[.]pif
MD5
1976fe2bc1011c02ff50c807f97cb230
3c47e1074f0845f50b615f1fb99b3bd8
caa1a847d0ae3f3d647474f5db9069bf
c019e4bd1d192e08c56135a501a828fe
946f787c129bf469298aa881fb0843f4
e33a34fa0e0696f6eae4feba11873f56
SHA-256
8e263345cfeda4eb6720c47d4eaaee236be294fda693d840199f221d6e1412c6
82067ef8b907888f9fc27dd0630c37c95b0a55a7c225fb2d693115c41c7dd5be
324b2e2c0471e49c7cc07725a7d748041479714d265ec6dbf386edd3f619f03c
db88dc539bccce8c30e3ba6897171989c9a340f23075c614f3c5a73ae0160db1
32beeda8cffc2ecc689ea2529194cf806955879a334ec68176864d1e6c09800c
2c7f26d99229d7166692c8f311fc5abfb915789ba4bfefb217fc01415fafc69c
SHA-1
b2a7a51e635574e183f88008f21f98be67e23f85
27d24f3015a90b4621dc83230ad4157a0c8a4548
2e9175a3c23582d4da1368c044ffe565d5edb0f7
9627869159bda2174f75ed5ae41b487f91b0320e
d3b233d6d8b11235929e4a0cbdb12eefdd47d927
e9cf98a00cad3499bbc07c3cc3d9029593295bd5
URL
http[:]//beast[.]16mb[.]com/
http[:]//greatname[.]000webhostapp[.]com/
http[:]//ping[.]requests[.]p-e[.]kr/
http[:]//ppahjcz[.]tigerwood[.]tech/
http[:]//movie[.]youtoboo[.]kro[.]kr/test[.]php
Remediation
Block all threat indicators at your respective controls.
Search for IOCs in your environment.
Do not download software and files from unofficial and untrusted sources.