Severity
High
Analysis Summary
Gamaredon is a Russia-backed advanced persistent threat (APT) that has been operating since at least 2013. The main goal of this APT is to use the malicious document to gain control of the target machine. The exploit document uses the template injection technique to infect the victim's computer with further malware. When the document is opened, it connects to the hacker's server and downloads the payload file. Gamaredon's tools are simple and designed to collect sensitive information from hacked systems and propagate it further. Its information-gathering efforts are nearly comparable to those of a second-tier APT, whose primary purpose is to collect and disseminate information with their units.
The Gamaredon APT group's current attack leverages a decree document from the Russian Federation government as bait.
This APT group continues to target Ukraine, in its latest campaign, threat actors used sfx file disguised as a word icon, clicked to launch batch file to release legal digital signature file VNC remote control.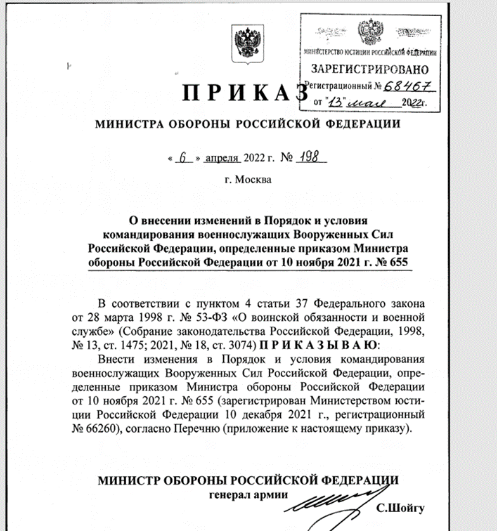 Impact
Template Injection
Exposure of Sensitive Data
Indicators of Compromise
Domain Name
MD5
4b463694cea21aaf66e3e2da7ad06821
SHA-256
3e84ce7b8a3c8bab4cdc62b4fcc5761d368f4599d2838684f6d33d4a2a9191d4
SHA-1
b621d573a387c69541c1cbf3ccd96f470cb1d2e6
Remediation
Block all threat indicators at your respective controls.
Search for IOCs in your environment.