Severity
High
Analysis Summary
On the 100th release of Trickbot, the malware came equipped with new evasion techniques, one capability is to use of an obfuscated batch script launcher to jumpstart malicious executables. TrickBot is a malware infection commonly installed via malicious phishing emails or other malware. When installed, TrickBot will quietly run on a victim's computer while it downloads other modules to perform different tasks. TrickBot is known to finish an attack by giving access to threat actors who deploy either the Ryuk or Conti ransomware on the compromised network.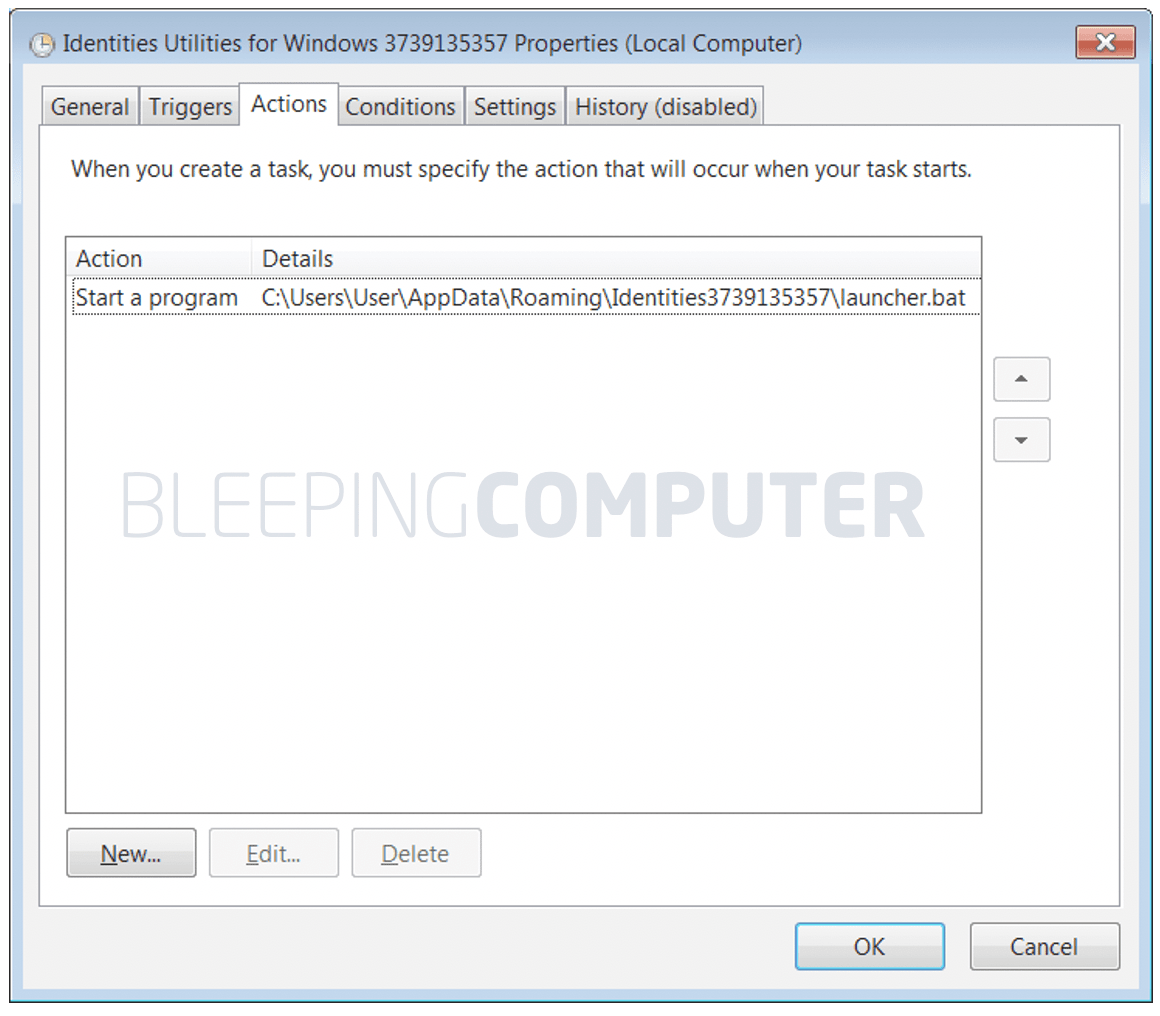 Impact
Code execution
File encryption
Indicators of Compromise
MD5

82e2de0b3b9910fd7f8f88c5c39ef352
a5a28b55cd644c7b83b4641c4fdbf3a5
ced54af623254201ee2112514270000a
006937f0817a2aa8642097d749208b29
SHA-256

ca8ba5d63e096a04a9a2ce76dadf9d33b318235e70d6c0066f1fe36fe1f5bc8a
58c4bea082b2f44f0beab5356ae2bc9bc73c3f13ab0491861bc2ba24690da103
8215816827a07129430ed907b2168748f1f933dbf22865d6fa4da430f2e6728e
6300bfed92e420fd678bdfa83cde8e57b5d3ae99f84915a0e18ef5d25b6d2cba
SHA1

84205724dbca914858dfe5b95d2198e1f87040b3
772851debc5ef85a750577ebbae3cf3592c0b3ce
594f6011422af739b98f503da8d4bc13cc99e85e
1a4d62a326e955f558e81c184080c670e92acf56
Remediation
Block all threat indicators at your respective controls.
Search for IOCs in your enbironment.