Severity
High
Analysis Summary
Donot APT group has been actively dropping malicious samples and targeting Government users to exfiltrate data. The group has previously been active in the past and has now again shifted its focus to phishing campaigns. The group has a history of attacking Pakistani government officials and military personnel and has been linked to India. They previously targeted Pakistani users with android malware named (StealJob) was used to target Pakistani android mobile users by Phishing on the name of "Kashmiri Voice" The attackers hunt for confidential information and intellectual property. The hackers' targets include countries in South Asia, in particular, the state sector of Pakistan.

Donot Group has been actively targeting the Government of Pakistan's Cabinet Secretariat Cabinet Division via phishing emails dropping malicious Excel documents which enables macro when downloaded and executed. The malicious file suspected of being used as an attachment has the names eappnui.dll and Public-Holidays.xls.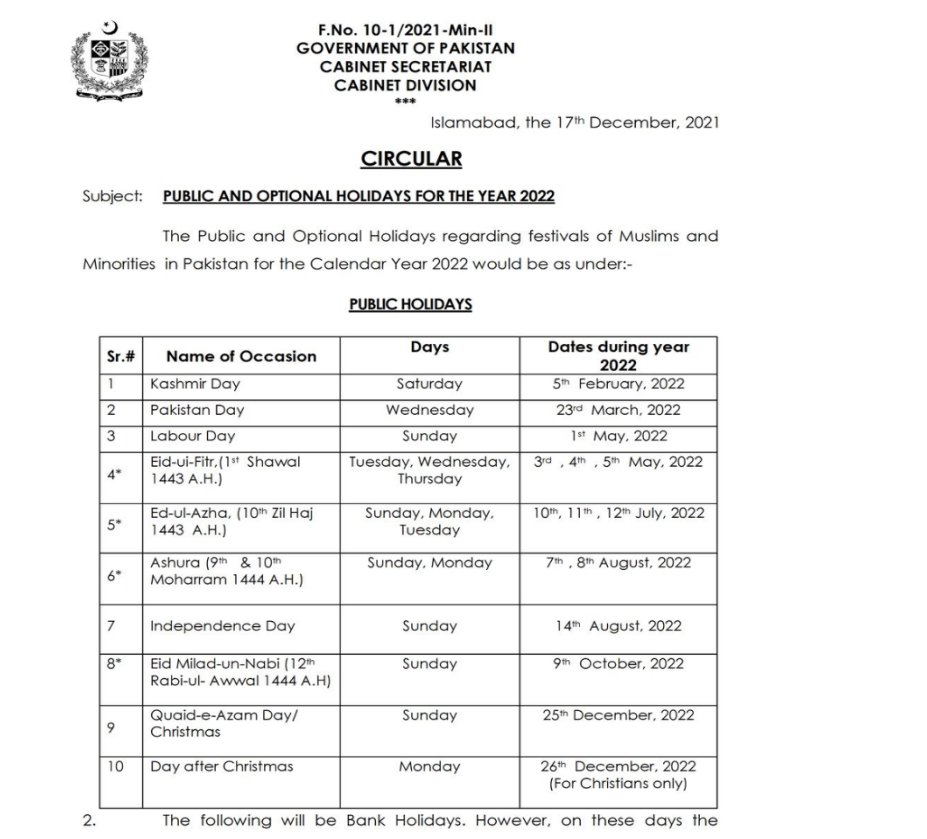 Impact
Information Theft and Espionage
Indicators of Compromise
Filename
eappnui[.]dll
Public-Holidays[.]xls
MD5
e29886048f0d8849f5150e9c5970deac
41adf744b0287861066e658b9108b2fb
SHA-256
e18609f62b9f420474ac4543d326455a5dfb0e95da7c3e88b388c9244490f150
c638c9e66016ccc02300c11f51564f95f67c5878074005f57d8b8730d17583b5
SHA-1
e13270f30ca5ba851e723411c5e267fab80c0446
91edffca02e5ca4b5feccb99ac00609c855908c9
Remediation
Block the threat indicators at their respective controls.
Search for IOCs in your environment.