Severity
High
Analysis Summary
APT C-35 aka (Donot Team) has been actively dropping malicious files for template injection. The group has a history of attacking Pakistani government officials and military personnel and has been linked to India. They previously targeted Pakistani users with android malware named (StealJob) was used to target Pakistani android mobile users by Phishing on the name of "Kashmiri Voice" The attackers hunt for confidential information and intellectual property. The hackers' targets include countries in South Asia, in particular, the state sector of Pakistan.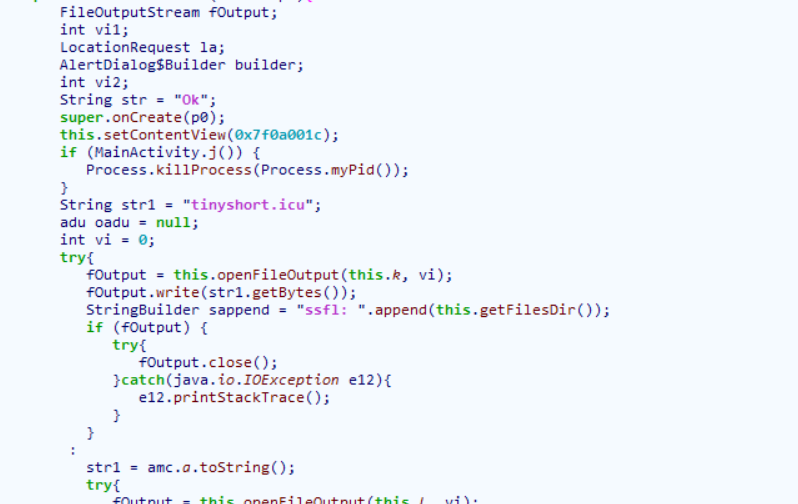 Impact
Information Theft and Espionage
Indicators of Compromise
Filename
MD5
8c96d005c51c6d9d7112cf933065bc10
SHA-256
a38cce6ee4ab232f259d98818fa1cd06d7784dac21d42fc41eac4ad26f5bd63e
SHA-1
f59259e40aee6c1de5d81b5eec94ebbb2a3b6de0
Remediation
Block all threat indicators at your respective controls.
Search for IOCs in your environment.