Severity
Medium
Analysis Summary
Anonymous, a hacktivist and activist collective, has declared their support for Ukraine in this ongoing cyber war. The collective also hacked Russian TV channels, played the Ukrainian national anthem on them, and also showed uncensored news of what was happening in Ukraine.
Recently Anonymous has released 28 GB of data stolen from the Central Bank of Russia. After that, Twitter has started suspending Anonymous accounts. Around 4 of Anonymous collectives' accounts have been blocked.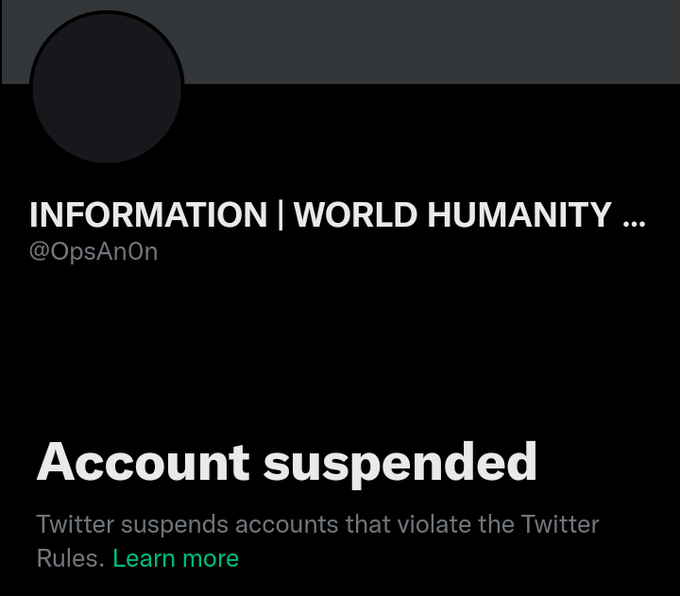 The data exfiltrated by Anonymous is available on DDoSsecrets.
Anonymous has also hacked the All-Russia State Television and Radio Broadcasting Company (VGTRK), which is one of the largest media conglomerates of Russia. The collective claims to have breached VGTRK and collected 130 GB worth of data from it. Total data collected by the group now sums up to 870 GB.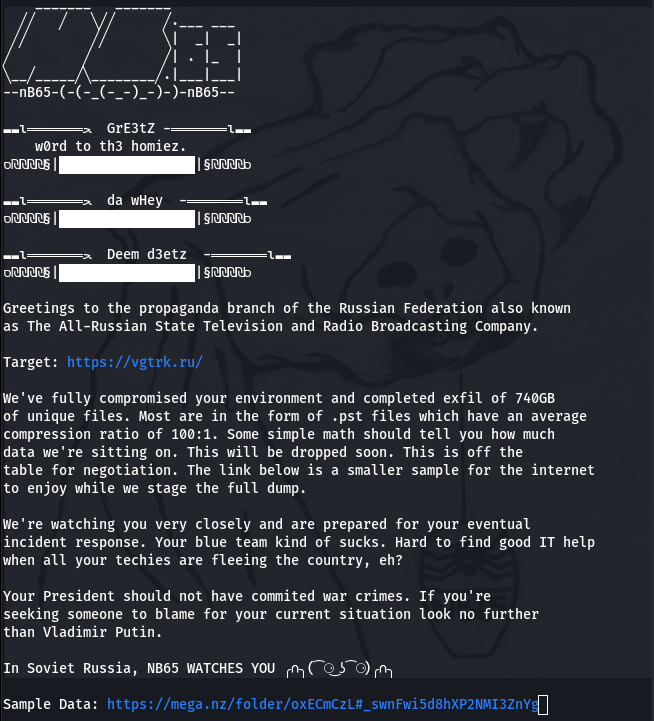 The hacktivist group has also leaked 2.4 GB of emails from their hack of Rostproekt (Russian construction company). The group has also hacked MashOil and leaked around 140,000 emails from the manufacturer and designer of mining, fracking, and drilling equipment.
Impact
Cyber Espionage
Cyber Warfare
Remediation
Antivirus – Enable antivirus and anti-malware software and update signature definitions in a timely manner.
2FA – Enable two-factor authentication.
Patch – Patch and upgrade any platforms and software timely. Prioritize patching known exploited vulnerabilities.
WAF – Set up a Web Application Firewall with rules to block suspicious and malicious requests.
Admin Access – limit access to administrative accounts and portals to only relevant personnel and make sure they are not publicly accessible.
Passwords – Implement strong passwords.
Logging – Log your eCommerce environment's network activity and web server activity.