Severity
High
Analysis Summary
Shuckworm APT – aka Actinium, Armageddon, Primitive Bear, Gamaredon, and Trident Ursa – is a Russia-backed advanced persistent threat (APT) that has been operating since at least 2013. This cyber-espionage group is known to target government, military, and other high-value targets, primarily in Ukraine and has been linked to several advanced persistent threats (APT) campaigns. The main goal of this APT is to use the malicious document to gain control of the target machine. The exploit document uses the template injection technique to infect the victim's computer with further malware. When the document is opened, it connects to the hacker's server and downloads the payload file. Gamaredon's tools are simple and designed to collect sensitive information from hacked systems and propagate it further. Its information-gathering efforts are nearly comparable to those of a second-tier APT, whose primary purpose is to collect and disseminate information with their units. The Gamaredon APT group's recent attack leverages a decree document from the Russian Federation government as bait. In July, this APT group targets Ukrainian entities with PowerShell info-stealer malware dubbed GammaLoad.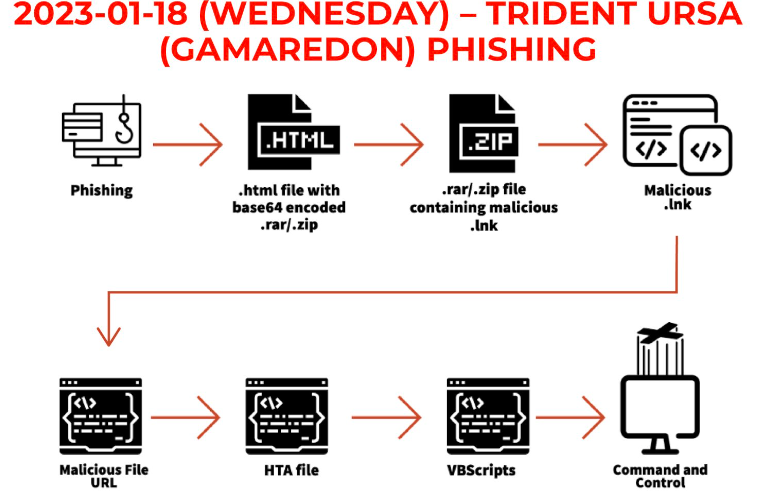 This APT group was observed targeting Ukraine again in its most recent campaign.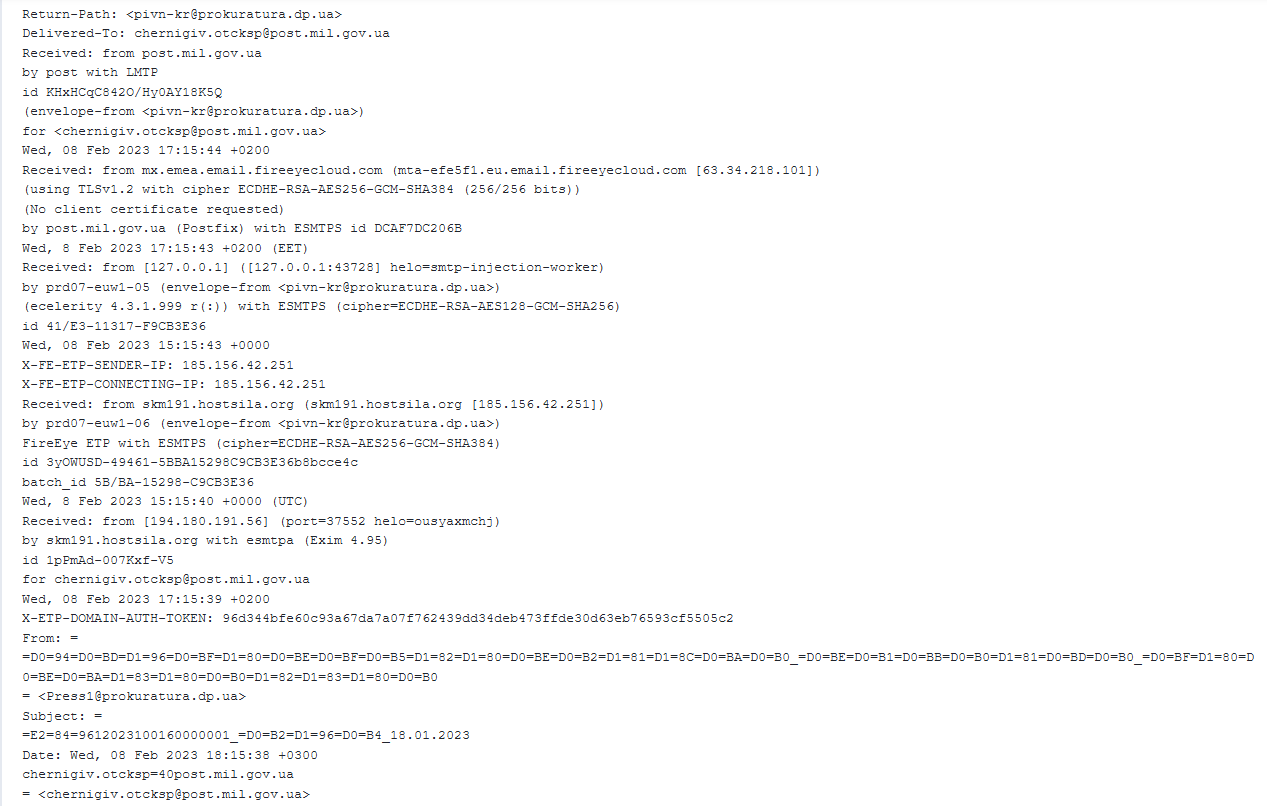 It is important for organizations to take steps to protect themselves and to have a robust incident response plan in place. This includes implementing strong security controls, regularly monitoring networks for signs of compromise, and being aware of the group's tactics, techniques, and procedures (TTPs) so that they can quickly detect and respond to attacks.
Impact
Template Injection 
Sensitive Data Exposure
Indicators of Compromise
MD5
662246e291c5ac219eab4600a2b9ffff
da78c9d48f33d8a190bfbde6b196dd21
a743470c6a8057a80fdc4e520ed8d050
SHA-256
d282519a5f0134e5a3db91702a4aa3b1322081b42a50147d30d9e6deab0d8321
37f8f8787fbd7bf6edda660ce3bb9bff9e2ad79ed99af223a7a3ce5027afe974
220764c59224630d91caeadfbbaadd25b3f06e69e33dc5cbf3541c288fc2455a
SHA-1
4cb2e37594890ab989908858d16b867a64c00b2a
4b0c18a42d6b8fd94a11499ed680204b3f0562e6
eba00afcc0b25f61213853247862eeb5aa2f5f39
Remediation
Block all threat indicators at your respective controls.
Search for Indicators of compromise (IOCs) in your environment utilizing your respective security controls
Maintain cyber hygiene by updating your anti-virus software and implementing a patch management lifecycle.
Maintain Offline Backups
Emails from unknown senders should always be treated with caution.
Never trust or open " links and attachments received from unknown sources/sender