Severity
Medium
Analysis Summary
French entitites have become a target for a new backdoor called "Serpent." The backdoor uses Chocolatey package installer to deliver the backdoor. The threat actors have constructed a GDPR (European Union's General Data Protection Regulations) themed lure. Once the macros are enabled, they are executed, and reach out to an image URL. A hidden PowerShell script on the image URL then downloads, installs, and update the package installer. Chocolatey is then used to install python and python packages.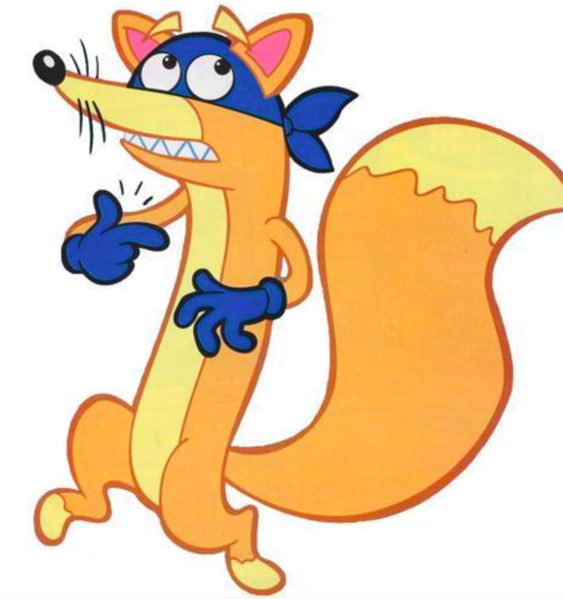 The "Swiper" image which is encoded with the PowerShell scripts used to download and install Chocolatey and Python and fetch another steganographic image.
Impact
Information Theft and Espionage
Exposure of Sensitive Data
Indicators of Compromise
Email
no-reply@dgfip-nanterre[.]com
jean[.]dupontel@protonmail[.]com
Email Subject
Candidature – Jeanne Vrakele
MD5
321e04294c04db10d5dbf05051e540e2
SHA-256
8912f7255b8f091e90083e584709cf0c69a9b55e09587f5927c9ac39447d6a19
SHA-1
2d6f1ed1236727b36a92dd44cd987c36d6fb7e35
URL
http[:]//shorturl[.]at/qzES8
https[:]//www[.]fhccu[.]com/images/ship3[.]jpg
Remediation
Block the threat indicators at their respective controls.
Search for IOCs in your environment.
Do not open emails from unknown or suspicious sources.