Severity
High
Analysis Summary
We have been reporting Mirai Botnet since 2019 and recent activity suggests that Dark Mirai Botnet is being spread using a vulnerability CVE-2021-41653 which effects TP-LINK TL-WR840N EU (V5) routers. A working PoC of the vulnerability was also published by security researcher. This new exploit was added by the botnet operators to their operation only two weeks after the TP-Link firmware update was released. Authentication on the router is required for successful exploitation.
CVE-2021-41653
The PING function on the TP-Link TL-WR840N EU v5 router with firmware through TL-WR840N(EU)_V5_171211 is vulnerable to remote code execution via a crafted payload in an IP address input field.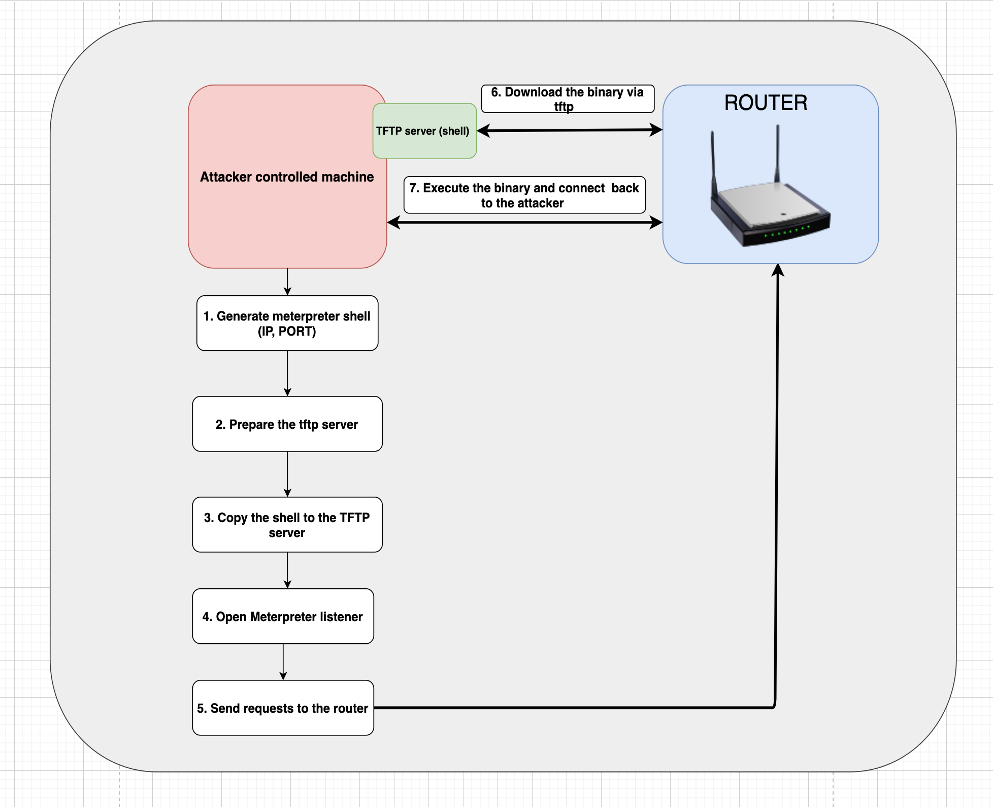 Like the Mirai botnet, Dark Mirai determines the victim's architecture to fetch and download the matching payload.
Once the malware is installed, a command from the C&C (Command and Control) server actions to perform a variation of DoS (Denial of Service) attack. 
Impact
Remote Code Execution
Denial of Service (DoS)
Indicators of Compromise
MD5
1b3d7e64c6f486aa985e8db7ac5758ee
SHA-256
38414bb5850a7076f4b33bf81bac9db0376a4df188355fac39d80193d7c7f557
SHA-1
b7f8f9908b9587a14ff34b3eaef02289fb1abdb0
Remediation
Upgrade your firmware to the latest version of TL-WR840N(EU)_V5_211109 from vendor website here: