Severity
High
Analysis Summary
PatchWork, (also known as Mahabusa, White Elephant, hangOver, VICEROY TIGER, and The Dropping Elephant) is an APT that mainly conducts cyber-espionage activities against Asian countries especially against China and Pakistan. Threat actors are now targeting army officials in Pakistan in a series of spear phishing campaign that is impersonating as a Defence Housing Officers Society and dropping a backdoor when enabling the macros with a .Net vulnerability (CVE-2017-87592) a code injection vulnerability which can lead to remote code execution without user interaction if exploited correctly on a vulnerable machine. This vulnerability is generally used to deploy spyware to steal information from the victim's machine for later gains and use against the victims.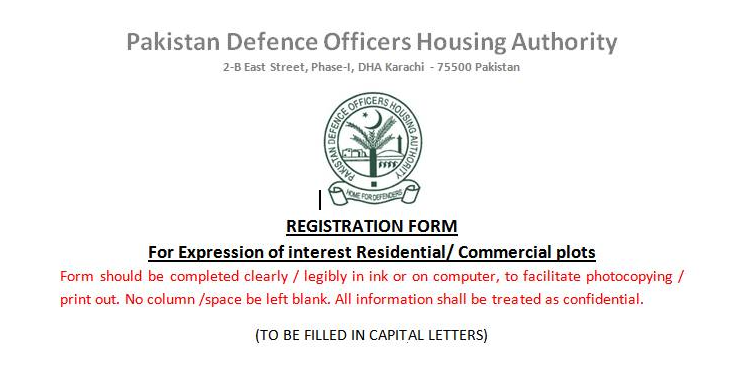 Impact
Information theft and espionage
Indicators of Compromise
Filename
MD5
c82823618b6d13d6540caecb4aef97bb
SHA-256
5b5b1608e6736c7759b1ecf61e756794cf9ef3bb4752c315527bcc675480b6c6
SHA-1
021ea88ee2c5a3dd16c7dc2dd703c0850cc18f83
URL
https[:]//karachidha[.]org/docs/EOIForm[.]rtf
Remediation
Block all threat indicators at your respective controls.
Always be suspicious about emails sent by unknown senders.
Do not download files attached in untrusted emails.
Do not enable macros for untrusted files.
Never click on link/attachments sent by unknown senders.