Severity
High
Analysis Summary
PatchWork, (also known as Mahabusa, White Elephant, hangOver, VICEROY TIGER, The Dropping Elephant) is an APT that mainly conducts cyber espionage activities against Asian countries such as China and Pakistan. The group aims to steal sensitive information. The group has been targeting Pakistan air force for quiet sometime now and have recently dropped another espionage campaign to destroy the credibility of Pakistan air force. Giving an impression that Pakistan relies heavily on Chinese fighter jets, the malicious documents gives an insight of what both countries are preparing for in terms of their war preparations. The timing of this campaign is crucial as Pakistan and China have both pushed India on the backfoot in recent times, Pakistan air force shot down two fighter jets of Indian military and captured their pilot where China has gave India tougher times in Ladakh LOC.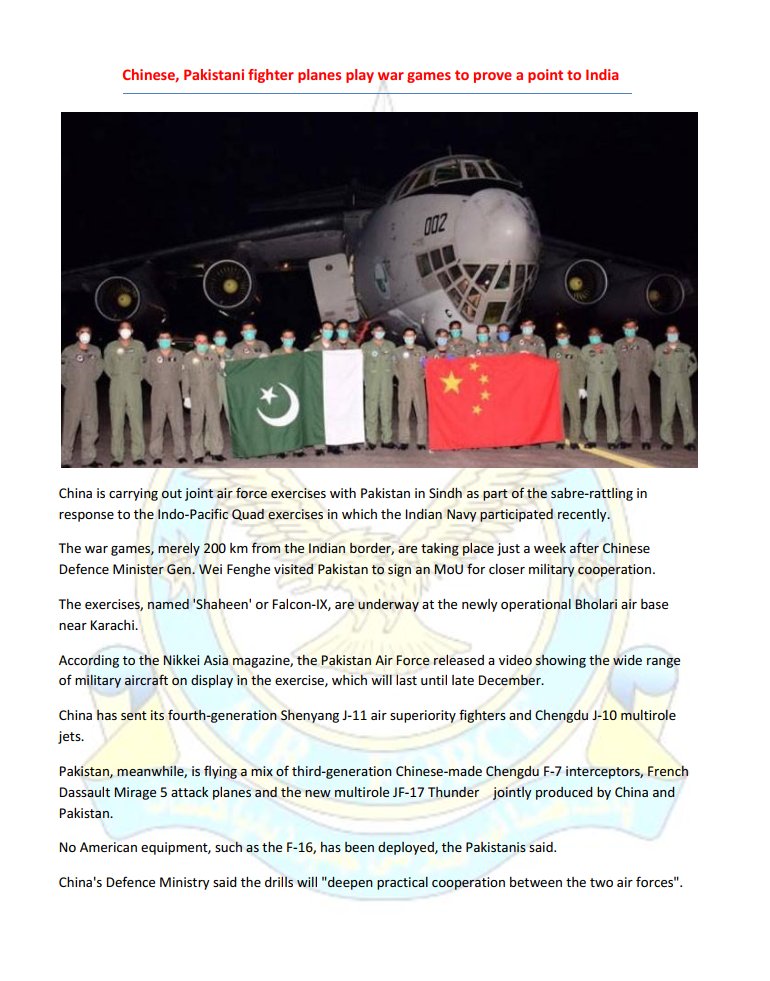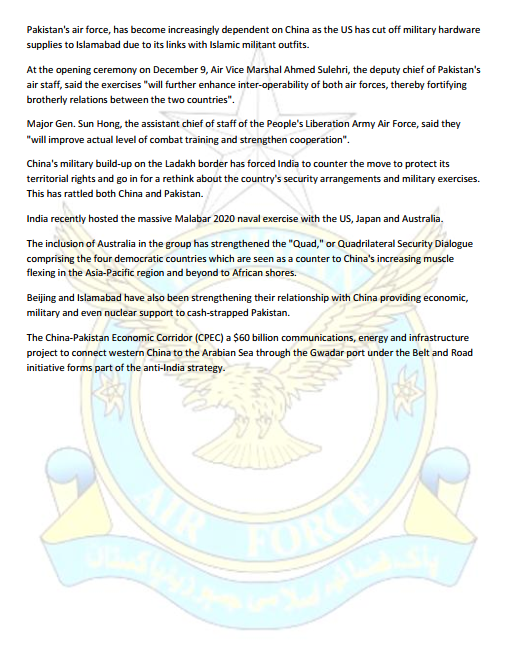 Impact
Gain access
Remote code execution
Indicators of Compromise
Filename

Chinese_Pakistani_fighter_planes_play_war_games[.]docx

MD5

6d63dc5cdb504f3365403c1296e696a0
8b498b56fd71467657104c301a558f06
SHA-256

7fb7944fb452d8588194ea746910ed782865efb991fa02479e429f8fba677d3b
446e00a53014006804135ef1c31dac6837c0cf635c26426e396b3067764f956d
SHA1

6c8df217522a4faf9906d2ba592f78f6718a18b7
c28ca290a0c3d56242837222e6bf27f4fdefbd36
Remediation
Block all threat indicators at your respective controls.
Search for IOCs in your environment.
Refer to Microsoft advisory for the suggested workaround information and patch.
https://msrc.microsoft.com/update-guide/vulnerability/CVE-2019-0808