Severity
High
Analysis Summary
Indian threat actor Patchwork has been active since December 2015 and frequently uses spear phishing to strike Pakistan. PatchWork, (also known as Mahabusa, White Elephant, hangOver, VICEROY TIGER, The Dropping Elephant) is an APT that mainly conducts cyber-espionage activities against its targets. The group aims to steal sensitive information. In early July 2020, the Microstep Intelligence Bureau monitored a targeted attack with the help of the "New Coronary Pneumonia" hot event. 
In its most recent campaign, which ran from late November to early December 2021, Patchwork dropped a variation of the BADNEWS (Ragnatela) Remote Administration Trojan using malicious RTF files (RAT).
This APT group uses virtual computers and VPNs to create, distribute, and monitor their targets. Patchwork is less advanced than its Russian and North Korean rivals, along with certain other East Asian APTs. This APT has targeted the Government of Pakistan, and the Ministry of defense in its most recent phishing campaign with a maldoc named "AML-CFT.doc" with Drops and side-loading file McVsoCfg.dll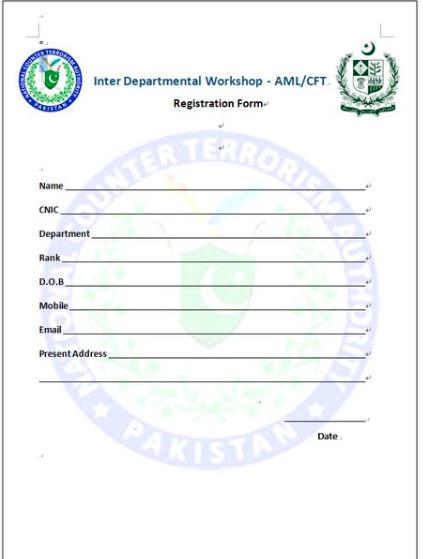 Impact
Information Theft
Unauthorized Remote Access
Indicators of Compromise
IP
192[.]227[.]174[.]165
MD5
43e2a8601a4f70897d73353c4908f224
53dd49f39b0f8d41756edc2787473b67
SHA-256
c795a13148b13b6c293c11099fbe06aed8b478e1713d5c3c849fa7acabc215cc
9268c46f5ed8b2f00cf3ef4d14e5bc327907b776a97b466a52bc9fbfea002e5b
SHA-1
f13aeba7926d6c29485509f7dac24a7fd623c2d4
2819e448e9a95bba18a4285f7cd408b49bd56c26
Remediation
Block all threat indicators at your respective controls.
Search for IOCs in your environment.