Severity
Medium
Analysis Summary
A new info-stealing malware called Anubis was first observed in the cybercriminal underground and is now being seen in the wild. The malware uses forked code from Loki to steal vast amounts of data including system info, credentials, credit card details, and cryptocurrency wallets such as Bitcoin and Electrum. This malware should not be confused with the Android banking malware also named Anubis. At present, the new Anubis is being deployed in limited campaigns and contains only a handful of download URLs and C2 servers. This malware uses a text file to exfiltrate data from the victim.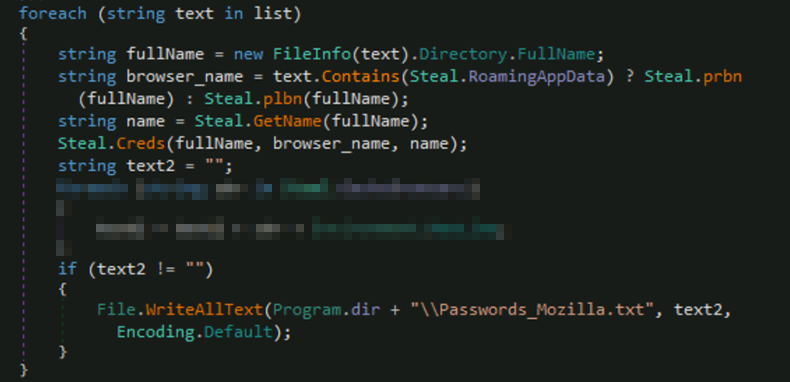 Impact
Information Theft
Credential Theft
Theft of Financial Information
Indicators of Compromise
MD5

9664ef2d82e819afa20e5411e0855027
d1c5f40f5efc38cef649d5e690a397df
b73e3725ddcddbbf83db1610c162a950
SHA-256

895b3b6890d192de8bc3744ce0757edb909351081744403663a9c3b04e409125
341b474228bf3d99a3570a3b55b4a9b965db00cfbc52988236ffb49990aa8aef
c2ca3c7810fbd2eb4933299433a0e58ffe0707700c780fe420b2c258e32ebe18
SHA1

79cfd4b95b2de5fdbdbfe4663e04f58a4f76b9de
0358a3c76887d6eb0420ab72cf65cac03593a37d
5862e19e3a31f88dd7d69f7247b0aeab872f8efa
Remediation
Block the threat indicators at their respective controls.