Severity
High
Analysis Summary
The Iranian cyber criminal group MuddyWater has resurfaced. The group primarily has targeted Middle Eastern, European and North American nations. The industries under target include telecommunications, government (IT services), and oil sectors. Most of the campaigns by MuddyWater are designed upon socially engineering their victims into enabling macros in order to
infect the targeted workstation. Once macros were enabled, the threat actor-written code would attempt to obtain a trojan hosted on an adversarial payload command and control node.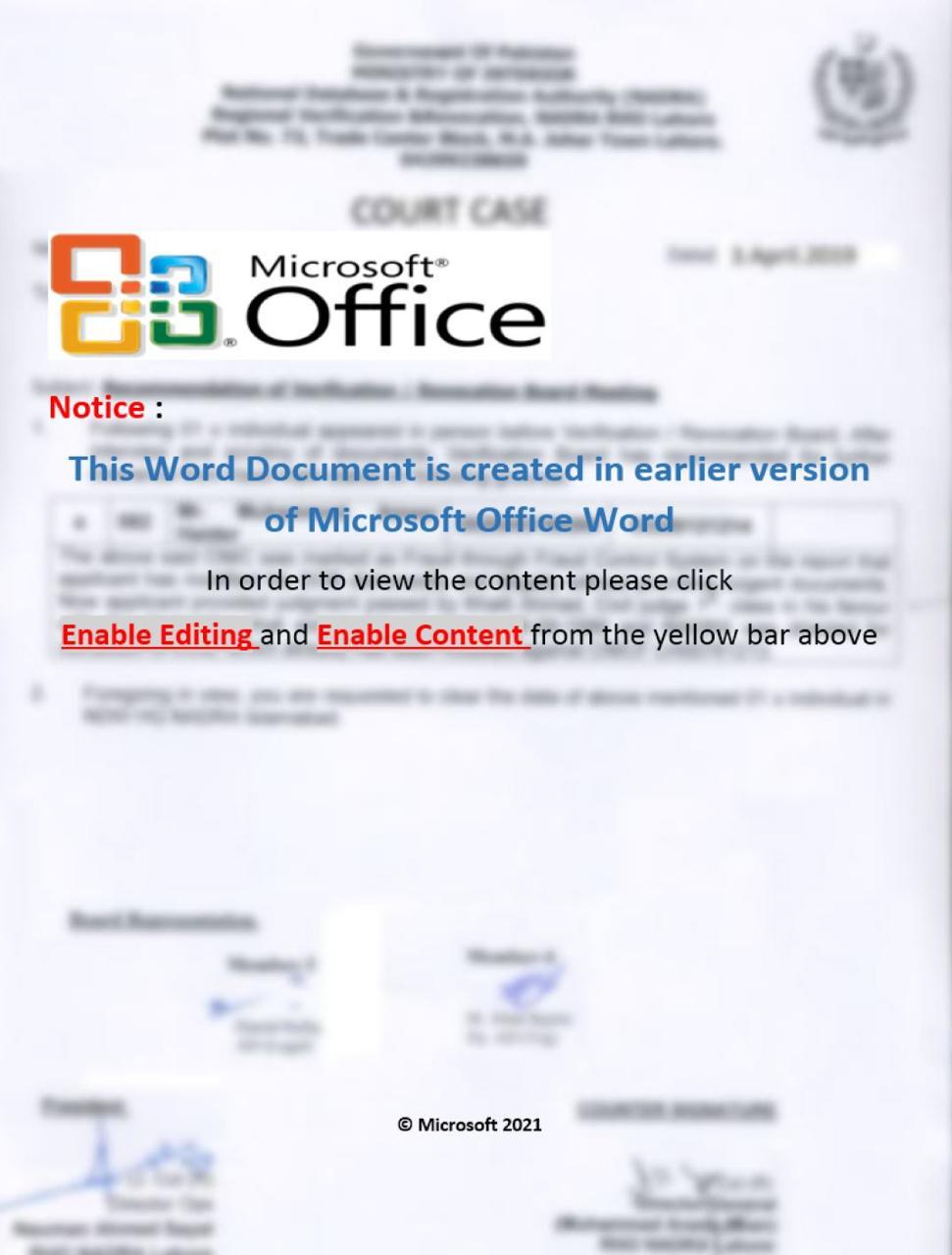 Impact
Credential theft
Exposure of sensitive information
Indicators of Compromise
MD5
d5481dbfad620a9787adab7d1d7c07cc
e8f9f7ef97a826cc6a1d546ce217861b
SHA-256
c13cb1c9277324534075f807a3fcd24d0d3c024197c7437bf65db78f6a987f7a
48e75909520f1a19a8a2cfc34ed5938c69750af7966f40bdf3a2d340a0ca98ad
SHA1
488cdd9b4b3660c69b879f7e49ada535a9361af3
eff770536d164c2891cda402b2139e6e22ef7dd5
Remediation
Block all threat indicators at your respective controls.
Always be suspicious about emails sent by unknown senders.
Never click on the links/attachments sent by unknown senders.