Severity
High
Analysis Summary
Threat actors are now installing a new ransomware called 'DEARCRY' after hacking into Microsoft Exchange servers using the recently disclosed ProxyLogon vulnerabilities. Microsoft has confirmed that the DearCry ransomware is installed in human-operated attacks on Microsoft Exchange servers using the ProxyLogon vulnerabilities.
ATTACK ANALYSIS
At launch, the DearCry ransomware will attempt to shut down a Windows service named 'msupdate.' It is not known what this service is, but it does not appear to be a legitimate Windows service.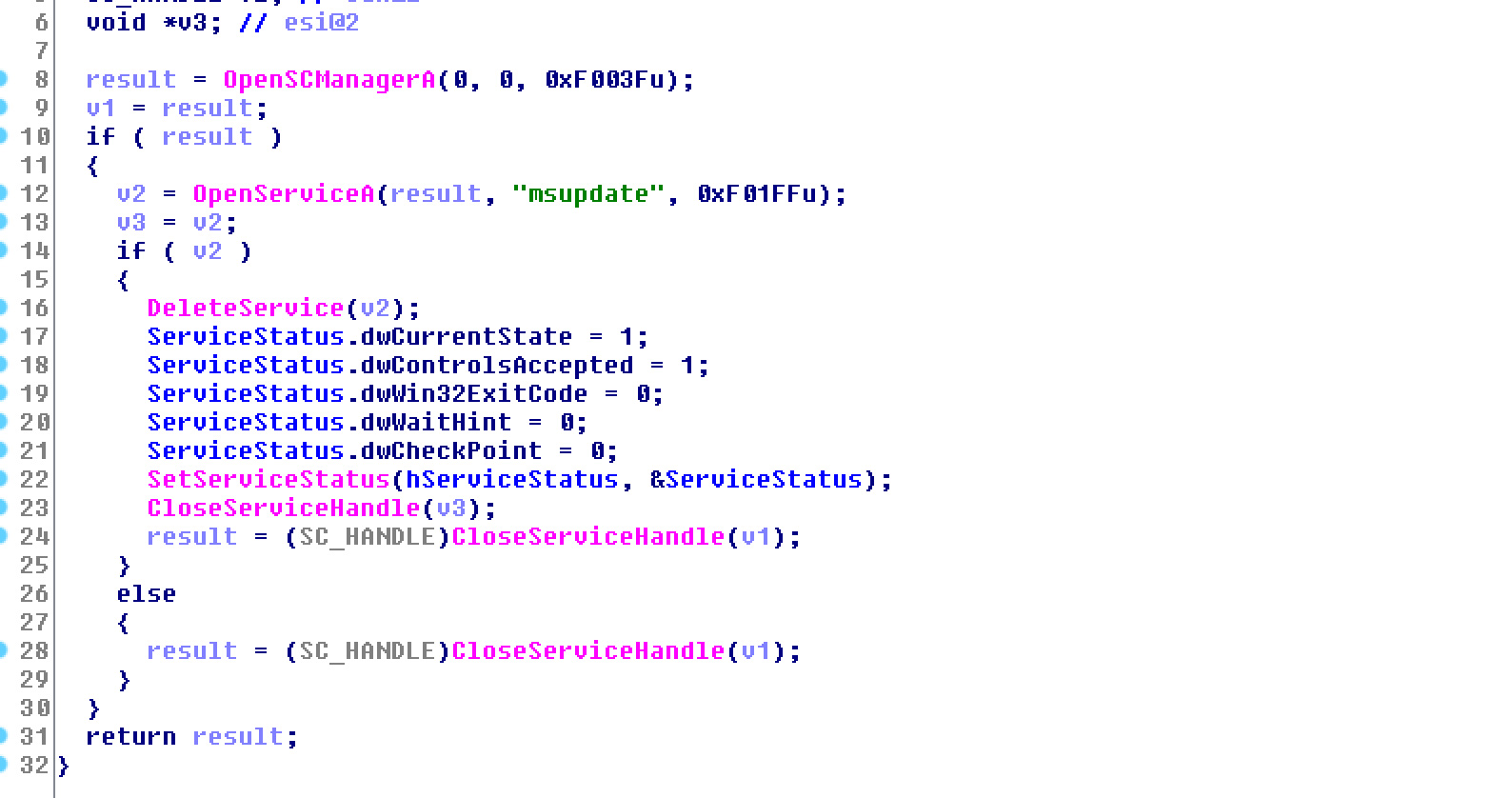 The ransomware will now begin to encrypt the files on the computer. When encrypting files, it will append the .CRYPT extension the file's name.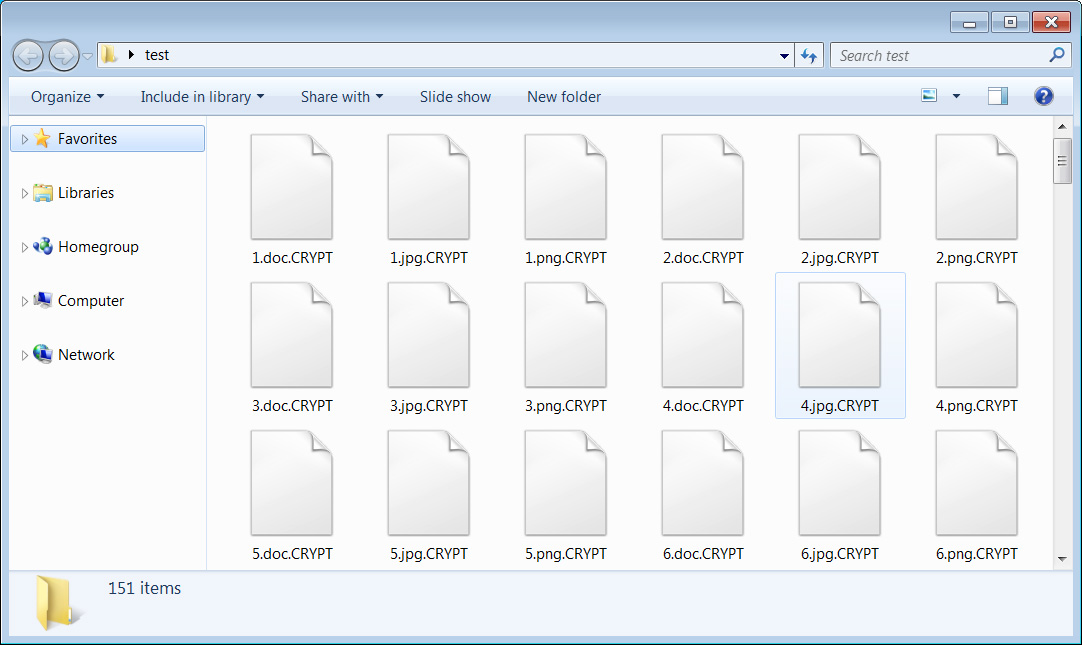 After the encryption is done, the ransomware will create a simple ransom note named 'readme.txt' on the Windows desktop.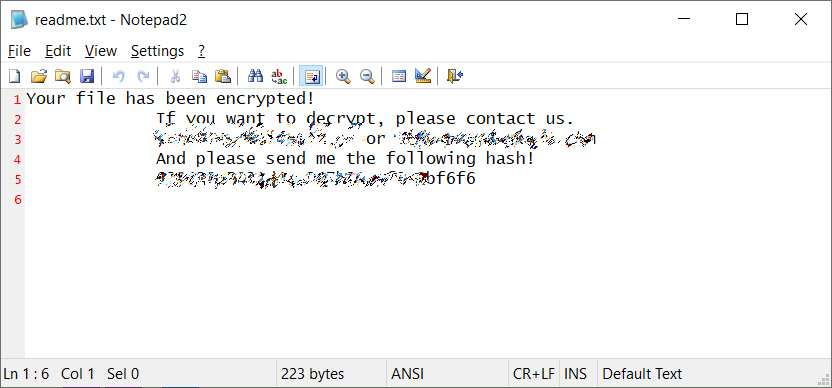 Impact
File encryption
Indicators of Compromise
MD5

0e55ead3b8fd305d9a54f78c7b56741a
cdda3913408c4c46a6c575421485fa5b
c6eeb14485d93f4e30fb79f3a57518fc
SHA-256

2b9838da7edb0decd32b086e47a31e8f5733b5981ad8247a2f9508e232589bff
e044d9f2d0f1260c3f4a543a1e67f33fcac265be114a1b135fd575b860d2b8c6
feb3e6d30ba573ba23f3bd1291ca173b7879706d1fe039c34d53a4fdcdf33ede
SHA1

f7b084e581a8dcea450c2652f8058d93797413c3
56eec7392297e7301159094d7e461a696fe5b90f
b7d99521348d319f57d2b2ba7045295fc99cf6a7
Affected Vendors
Microsoft
Affected Products
Microsoft Exchange Server
Remediation
Block all threat indicators at your respective controls.
Update to the latest patch available for the exchange servers.
https://www.rewterz.com/rewterz-news/rewterz-threat-alert-operation-exchange-marauder-active-exploitation-of-multiple-zero-days