Severity
Medium
Analysis Summary
Following samples of Lazarus group, a state-sponsored threat actor targeting financial organizations for their gains have been active again and actively targeting different organizations via phishing emails dropping malicious word documents which enables macro when downloaded and executed. Previously these campaigns were specifically crafted to target Russian organizations but now they've shifted their tilt towards Asia pacific region.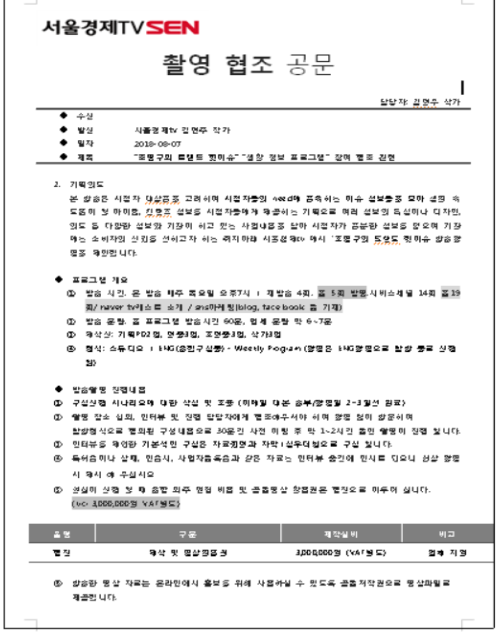 Impact
Credential theft
Exposure of sensitive data
Information theft and espionage
Indicators of Compromise
Filename
MD5
664e0cad3d4eefabec4497872a49f19e
SHA-256
7d132628f66246d8f0b27299b403179e810f19626a53dd64b1d96df446932da1
SHA-1
8f81dad0b7ee645a69a39d3cfa08e740c4b1d722
URL
https[:]//tpddata[.]com/flash/gcoin4[.]swf
hxxps[:]//tpddata[.]com/flash/gcoin2[.]swf
Remediation
Block all threat indicators at your respective controls.
Search for IOCs in your environment.
Always be suspicious about emails sent by unknown senders.
Never click on links and attachments sent by unknown senders.