Severity
High
Analysis Summary
FormBook is an information-stealer malware that has been active since 2016. The info-stealer malware's capabilities include stealing credentials, capturing screenshots of victim's desktop, monitoring clipboard, keystroke logging, clearing browser cookies, downloading and executing files, uploading and removing bots, launching commands via ShellExecute, downloading and unpacking ZIP archive, rebooting and shutting down the system. The attackers behind these email campaigns used a variety of distribution techniques to deliver the FormBook info-stealer, including PDFs, Office Documents, ZIP, RAR, ACE or ICO attachments, as well as shortened URLs.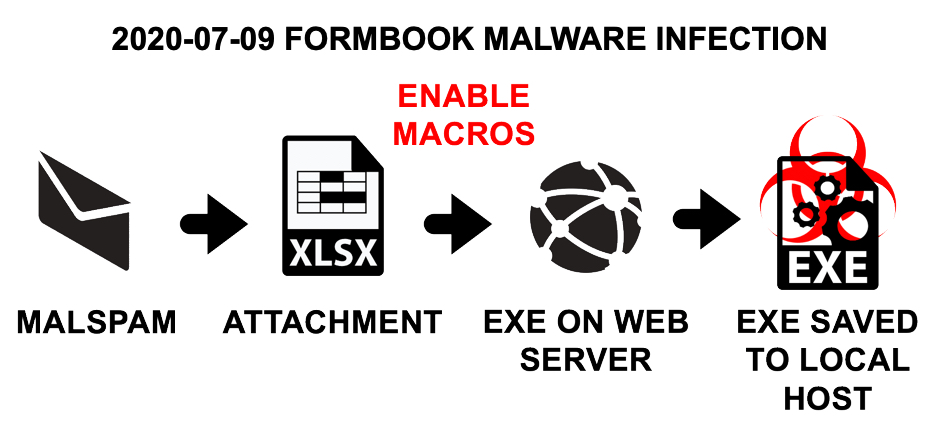 The lure for this particular infection was a malicious Excel spreadsheet. The initial infection happened immediately after enabling macros. Post-infection traffic was sent to several different domains using URL patterns. Data stolen by Formbook included a screenshot of infected lab host, along with keystroke logs, application passwords, sensitive data from the browser chache, and information contained in the clipboard. This data is temporarily stored in a randomly-named folder under the infected user's AppData\Roaming directory. These artifacts are deleted after the data is exfiltrated through Formbook command and control (C2) traffic.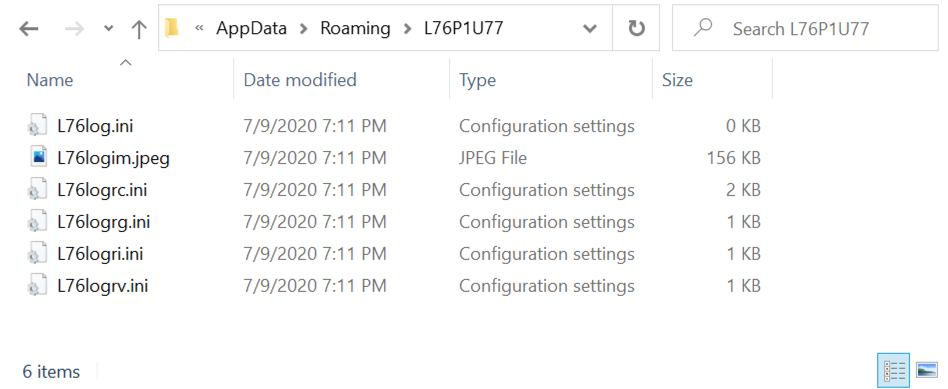 Impact
Credential theft
Keystroke logging
Clear browser cookies
System Reboot
Exposure of sensitive data
Indicators of Compromise
SHA-256

148a026124126abf74c390c69fbd0bcebce06b600c6a35630cdce29a85a765fc
9ebc903ca6847352aaac87d7f904fe4009c4b7b7acc9b629e5610c0f04dac4ef
Remediation
Block all threat indicators at your respective controls.
Always be suspicious about emails sent by unknown senders.
Never click on the links/attachments sent by unknown senders.