Severity
Medium
Analysis Summary
A new spam emotet campaign has arrived and targeting users by banking on the popularity of climate activist Greta Thunberg. The targeted unsuspected users in hope to find information about the climate crisis gets infected by emotet and other malware by clicking on the malicious link.
The spam campaign acts as an invite to the demonstration of climate change 2019 with a subject of "Demonstration 2019" or "I invite you" to entice you to open the email. It also adds a recommendation message to forward it to your friends and family.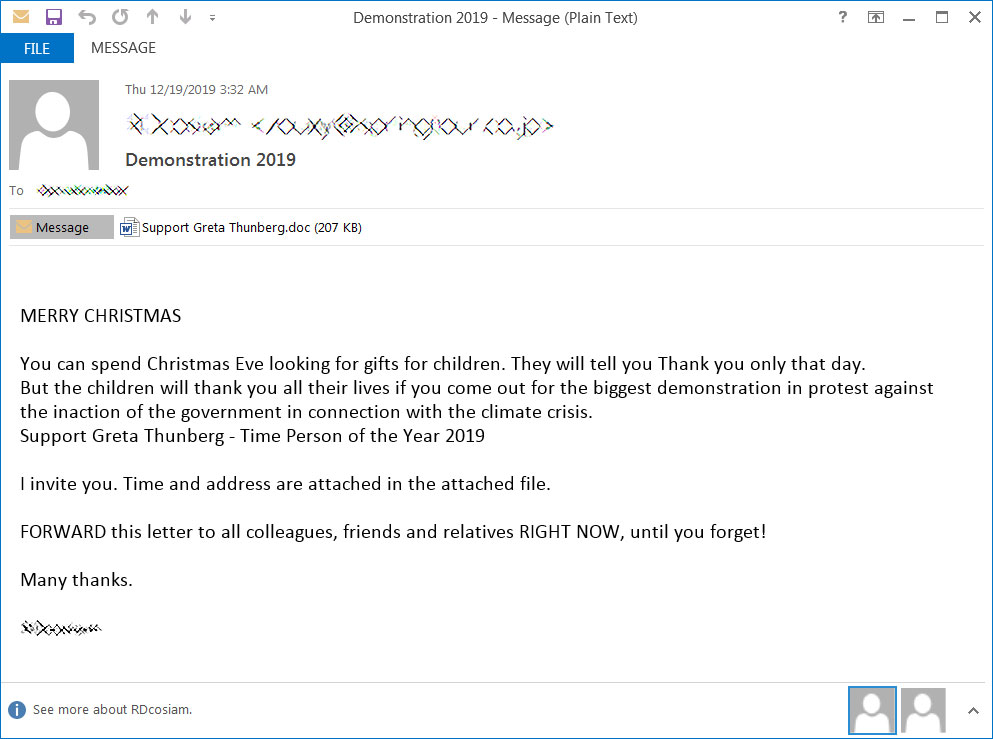 Attached to these emails is a malicious Word document attachment called "Support Greta Thunberg.doc". If a user opens this document they will be met with a prompt to click on the "Enable editing" and then "Enable content" buttons to see the demonstration information.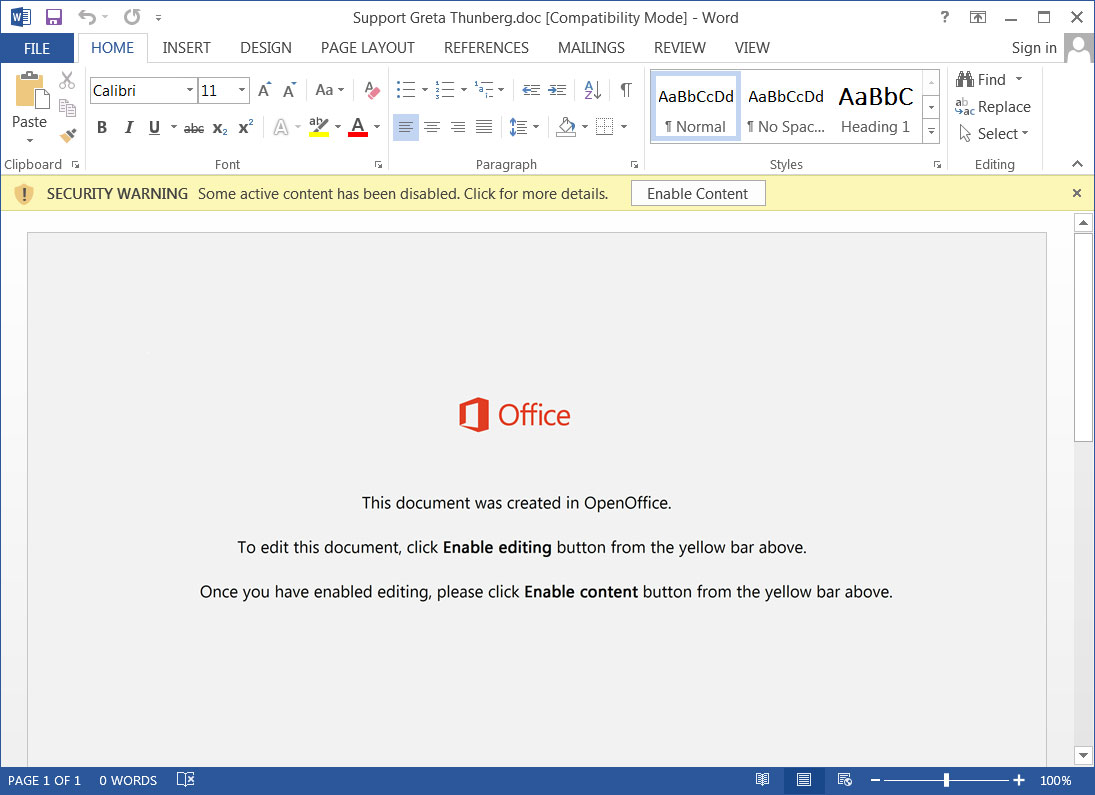 If the enable Content button is clicked, a malicious macro will launch a powerShell command that downloads the emotet trojan and executes it.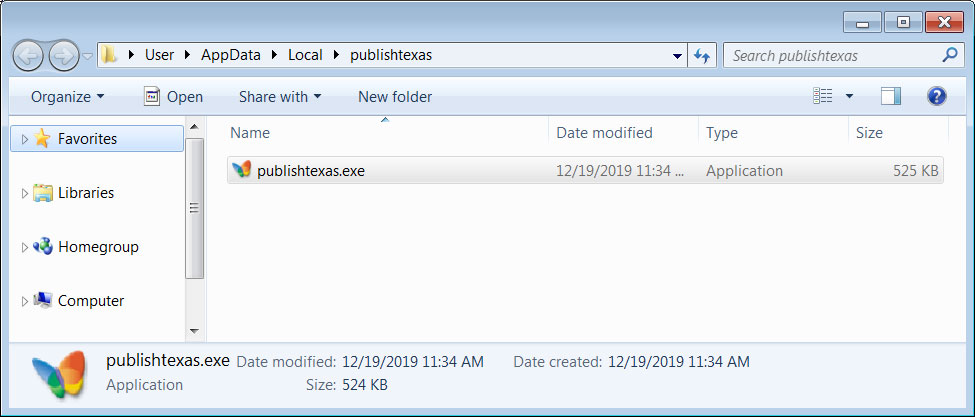 Impact
Exposure of sensitive information
Indicators of Compromise
Email Subject

Demonstration 2019
I invite you
Remediation
Always be suspicious about emails sent by unknown senders.
Never click on the links/attachments sent by unknown senders.