Severity
High
Analysis Summary
Emotet was initially discovered in 2014 when it infected clients of German and Austrian institutions. Emotet serves as a downloader for other malware variants like TrickBot, QakBot, and IcedID. Phishing attempts are the most common way to propagate emotet trojan, which employs an email with malicious links or Macro-embedded Microsoft Word files. It has mostly been used to attack the banking industry. Emotet can launch several malware payloads depending on the target system after deployment. Emotet is frequently used as a downloader for other malware and is a particularly common delivery method for banking Trojans such as Qakbot and TrickBot. Emotet can steal data such as saved user passwords on the browser by eavesdropping on network traffic. Its modules focus on credential theft, email theft, and spamming.
.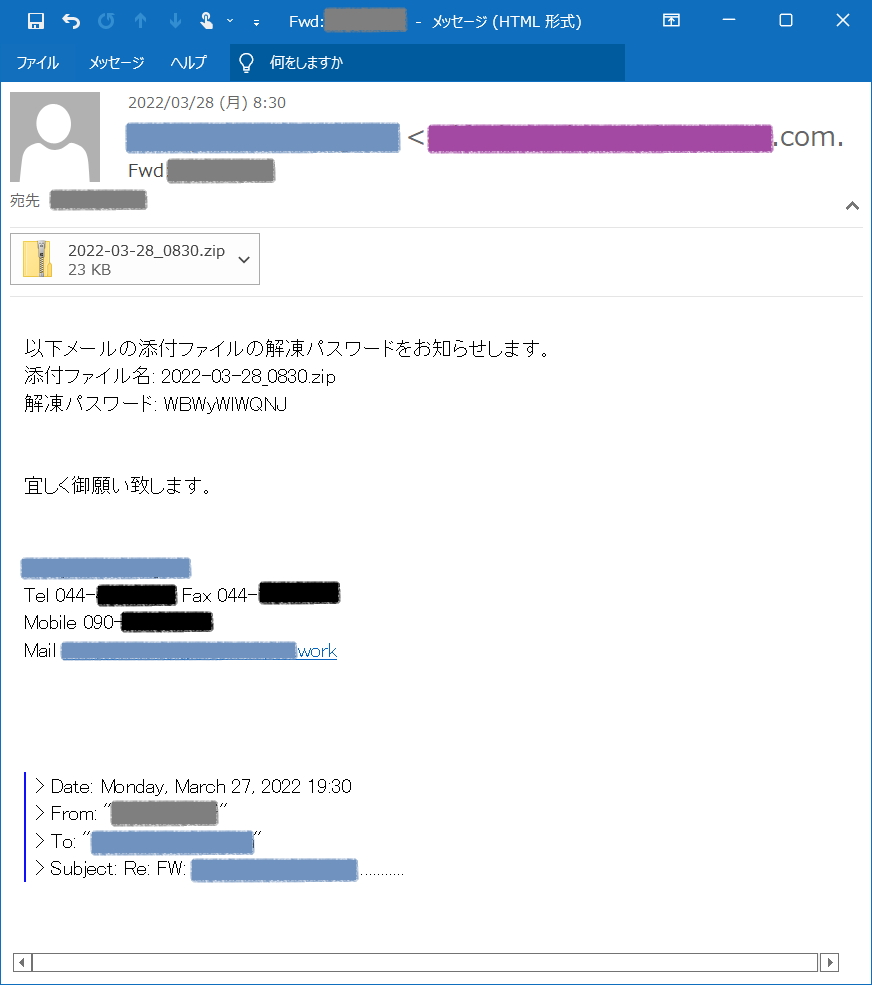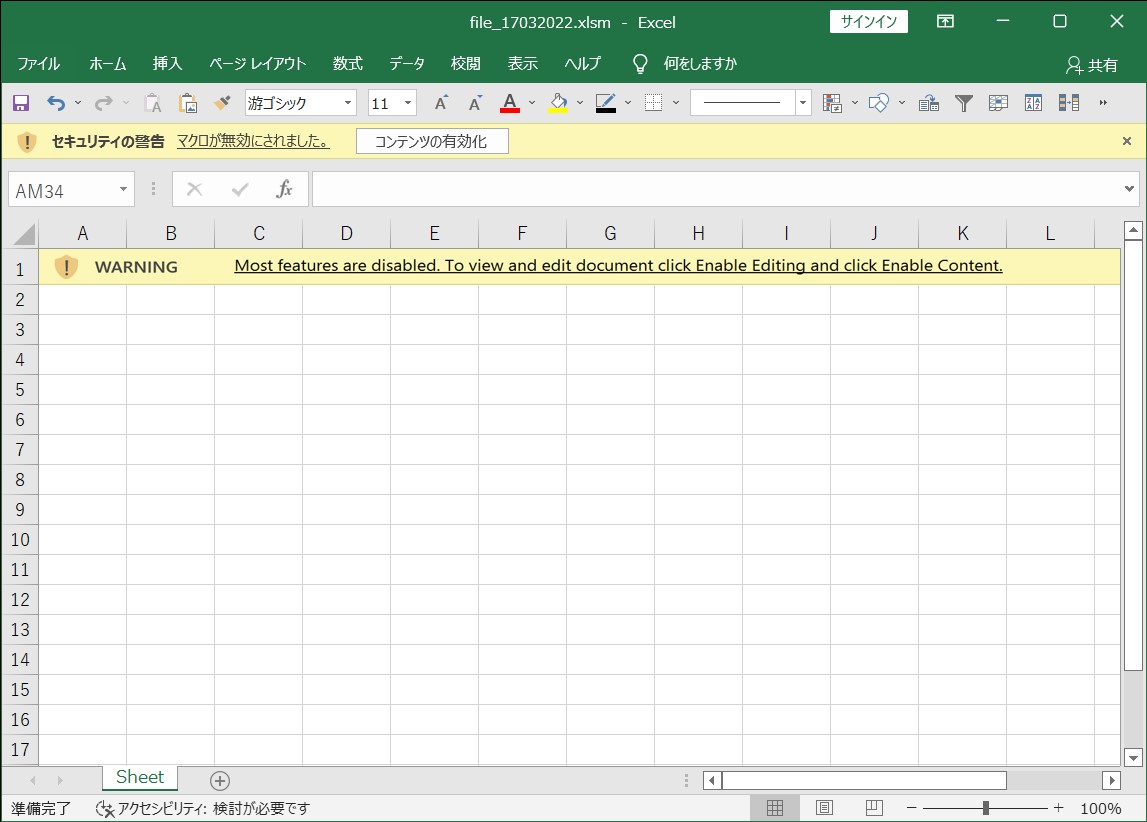 Emotet has been active for phishing emails, dropping malicious Word documents which enable macros when downloaded and executed. The malicious file suspected of being used as an attachment has the name form.xls.
Impact
Credential Theft
Information Theft
Financial Loss
Indicators of Compromise
Filename
MD5
df8a9c7763c49131eb36451b118eb465
SHA-256
f208773a05c5f6e264f37f78c48173a009681f276074f177d15e12b464fed1a2
SHA-1
12aa3c31cb6bdd0242c66495646d44f60456275d
URL
http[:]//church[.]ktc-center[.]net/PbSkdCOW/
http[:]//chobemaster[.]com/components/gus/
http[:]//church[.]ktc-center[.]net/PbSkdCOW/
Remediation
Block all threat indicators at your respective controls.
Search for IOCs in your environment.