Severity
High
Analysis Summary
Cyber espionage actors, aka APT32 (OceanLotus Group), are carrying out intrusions into private sector companies across multiple industries and have also targeted foreign governments, dissidents, and journalists. APT32 leverages a unique suite of fully-featured malware, in conjunction with commercially available tools, to conduct targeted operations that are aligned with Vietnamese state interests.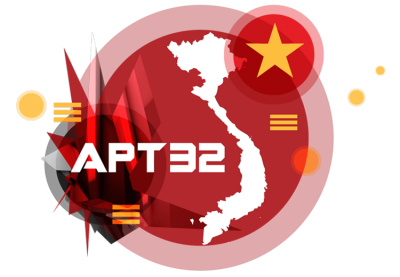 Impact
Information Theft and Espionage
Indicators of Compromise
MD5
6d0ab5f4586166ac3600863bc9ac493e
SHA-256
2a6b0d55193224f6393e36c728cc15ef4f6b66ea59728214773b35fda25a596e
SHA-1
af7522e9f870bb9a88c13ab1ea396dfa6f8cd843
Remediation
Block all the threat indicators at your respective controls.
Search for IOCs in your environment.