Severity
High
Analysis Summary
The SideWinder Advanced Persistent Threat (APT) group has used recent territory disputes between China, India, Nepal, and Pakistan as lures. The goal is to gather sensitive information from its targets, mainly located in Nepal and Afghanistan. The targets here include multiple government and military units for countries in the region researchers said, including the Nepali Ministries of Defense and Foreign Affairs, the Nepali Army, the Afghanistan National Security Council, the Sri Lankan Ministry of Defense, the Presidential Palace in Afghanistan, and more.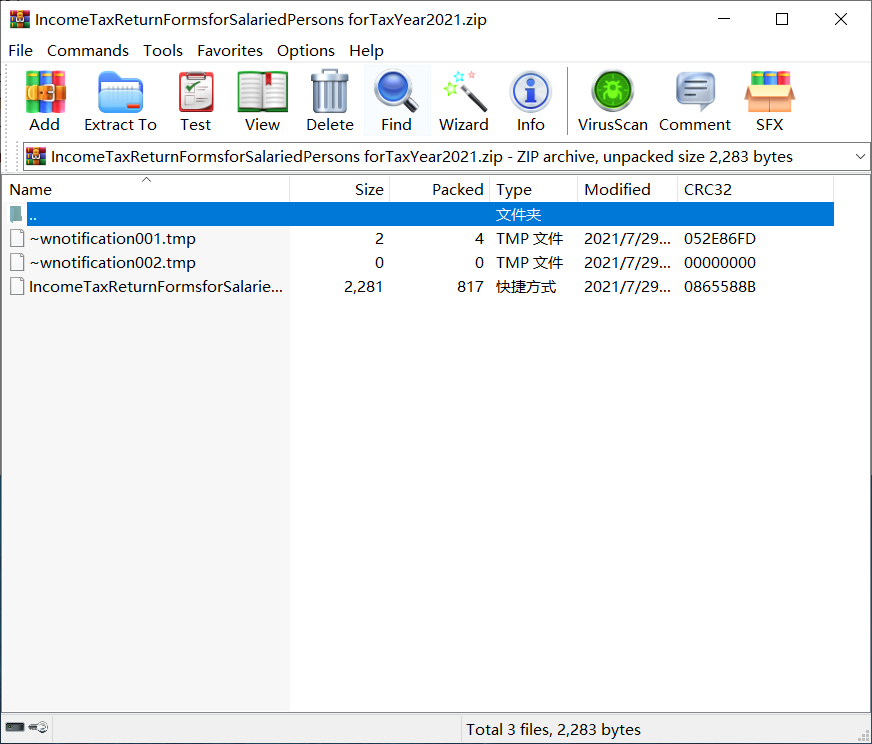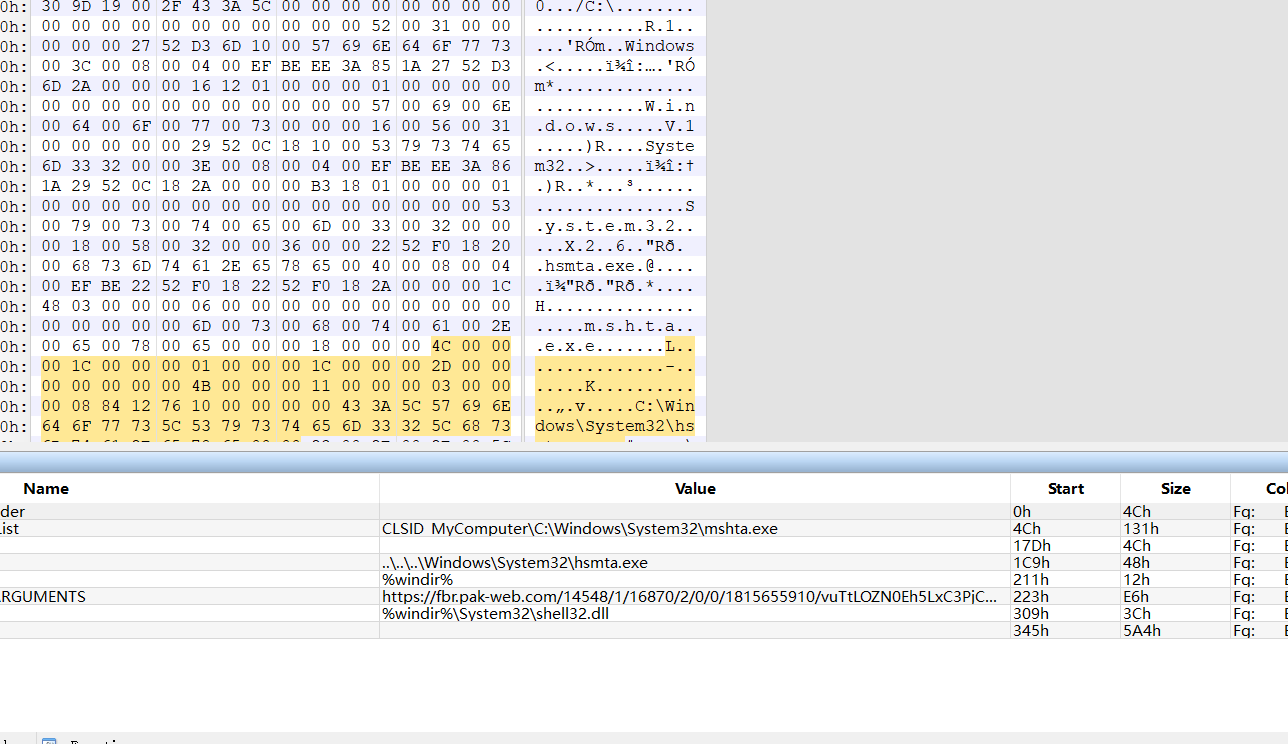 Impact
Information theft and espionage
Indicators of Compromise
Domain Name
Filename
IncomeTaxReturnFormsforSalariedPersons forTaxYear2021[.] zip
IncomeTaxReturnFormsforSalariedPersons forTaxYear2021[.]pdf[.]lnk
MD5
93a3af2fa4b2b1af598c0746f572f3c7
dc8db39a5967d90946d7e4c16c63e2f1
SHA-256
468351924d611359fb181855331da98359bb1b926b5ce3ee8cd3330986d6e12c
84d5a31227eaa3be1134bb6f5a2f92c2621e738ee0c0c4f84758ae8d79d09526
SHA-1
be9ab5d8a5191823babac8dba2b615ae73ae24c0
4f4eb8cea1bed968128ec3476f015d943e3bb1d8
URL
hxxps[:]//fbr[.]pak-web[.]com/14548/1/16870/2/0/0/1815655910
Remediation
Block the threat indicators at their respective controls.
Search for IOCs in your environment.