Severity
High
Analysis Summary
The SideWinder Advanced Persistent Threat (APT) group has used recent territory disputes between China, India, Nepal, and Pakistan as lures. The goal is to gather sensitive information from its targets, mainly located in Nepal and Afghanistan. The targets here include multiple government and military units for countries in the region researchers said, including the Nepali Ministries of Defense and Foreign Affairs, the Nepali Army, the Afghanistan National Security Council, the Sri Lankan Ministry of Defense, the Presidential Palace in Afghanistan, and more.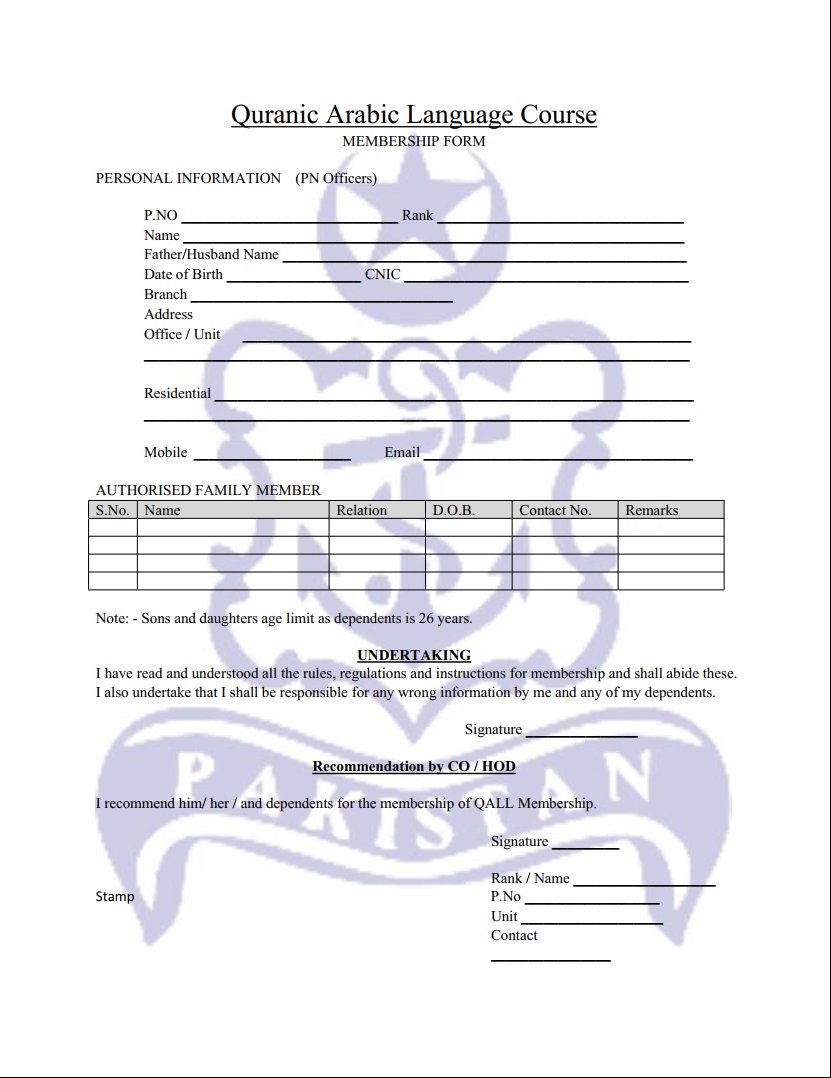 Impact
Information Theft and Espionage
Indicators of Compromise
Filename
Quranic Arabic Language Course[.]docx
MD5
6af2470805fe10cf881871a6babf9986
SHA-256
66ddbdfe9328d6a3f49abbb814252617fce0e05934ceeef9813e8bd30385fe50
SHA1
8cf54a1e81d1fe1ac31fa42ede46a6599a9d9dd8
Remediation
Block all threat indicators at your respective controls.
Search for IOCs in your environment.