Severity
High
Analysis Summary
The APT group known as StrongPity is back with a new campaign targeting users in different regions. The group has previously targeted financial, industrial, and educational sectors for data exfiltration and to look out for any file or document from a victim's machine. The group is also known as Promethium and StrongPity, the earliest attack activity of the APT organization can be traced back to 2012. The organization is mainly targeting Italy, Turkey, Belgium, Syria, Europe, and other regions and countries to conduct attacks.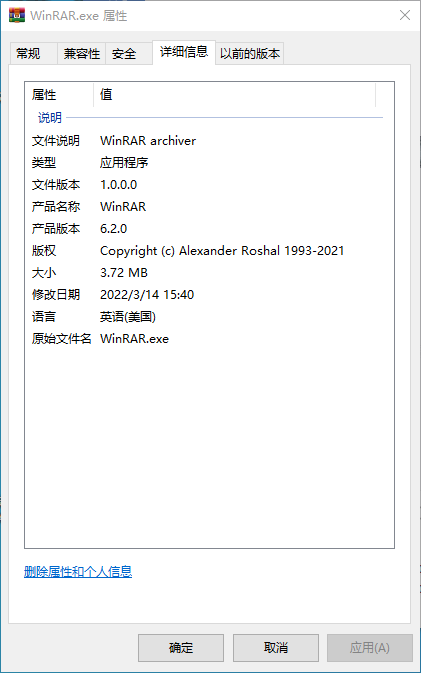 Impact
Information Theft and Espionage
Data Exfiltration
Indicators of Compromise
Domain Name
Filename
simserv[.]exe
svvsrv[.]exe
MD5
ae72b18b38e4421a37a93c0820ddd83b
31c05fe3c509d9594b6f8bc2bb5f2fd1
20019653c96f9556133a9bc4d811e6ae
SHA-256
d8e09efe37e802b6541b97b22ca49d467fb02d2f7b7319fda0eed4fdc2e21e2b
b12b80d59d2a85bcc10a81e78913cfdf0220e214b6a2b108611b5ffe4fa49ba7
ef156165bdefe2a90c83e787218a670665e16ff23a097b78c654573df629a9b6
SHA-1
c867f045cedec1c559f9d0f4a4f7b1a9e92b5565
26bae34ae844c2e1e7ebfd42727a1e557b43204b
e8ac6a5ad6d594dabafc28c46cc6797853b47fe1
Remediation
Block all threat indicators at your respective controls.
Search for IOCs in your environment.