Severity
High
Analysis Summary
The APT group known as StrongPity is back with a new campaign targeting users in different regions. The group has previously targeted financial, industrial, and educational sectors for data exfiltration and to look out for any file or document from a victim's machine. The group is also known as Promethium and StrongPity, the earliest attack activity of the APT organization can be traced back to 2012. The organization is mainly targeting Italy, Turkey, Belgium, Syria, Europe, and other regions and countries to conduct attacks.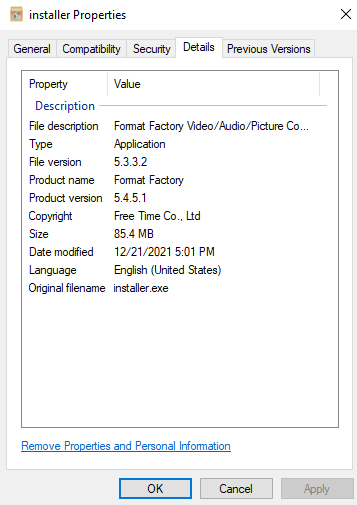 Impact
Information Theft and Espionage
Data Exfiltration
Indicators of Compromise
MD5
3e891e017a11c8e4098cae4ddf0ac249
SHA-256
071ae59231cc1f888d0f4f7e05696b07363d02d037db20bf09750620dfb81c3c
SHA-1
932a4ff965437e6c10c315bd152e55b3e09d0ddc
Remediation
Block all threat indicators at your respective controls.
Search for IOCs in your environment.