Severity
High
Analysis Summary
APT C-23 also known as AridViper and Desert Falcon is active in the region targeting different sectors with their malicious documents. The group's discovery came around March 2017 with their main targets emerged as the Middle East. The group has previously faked an android app to deploy Android/SpyC23.A mainly for spying, including reading notifications from messaging apps, call recording and screen recording, and with new stealth features, such as dismissing notifications from built-in Android security apps.
New sample seems used by APT-C-23. Once it gets executed, a document relating to information about EgyptAir is shown to confuse the victim and meanwhile RAT is executed to perform remote control.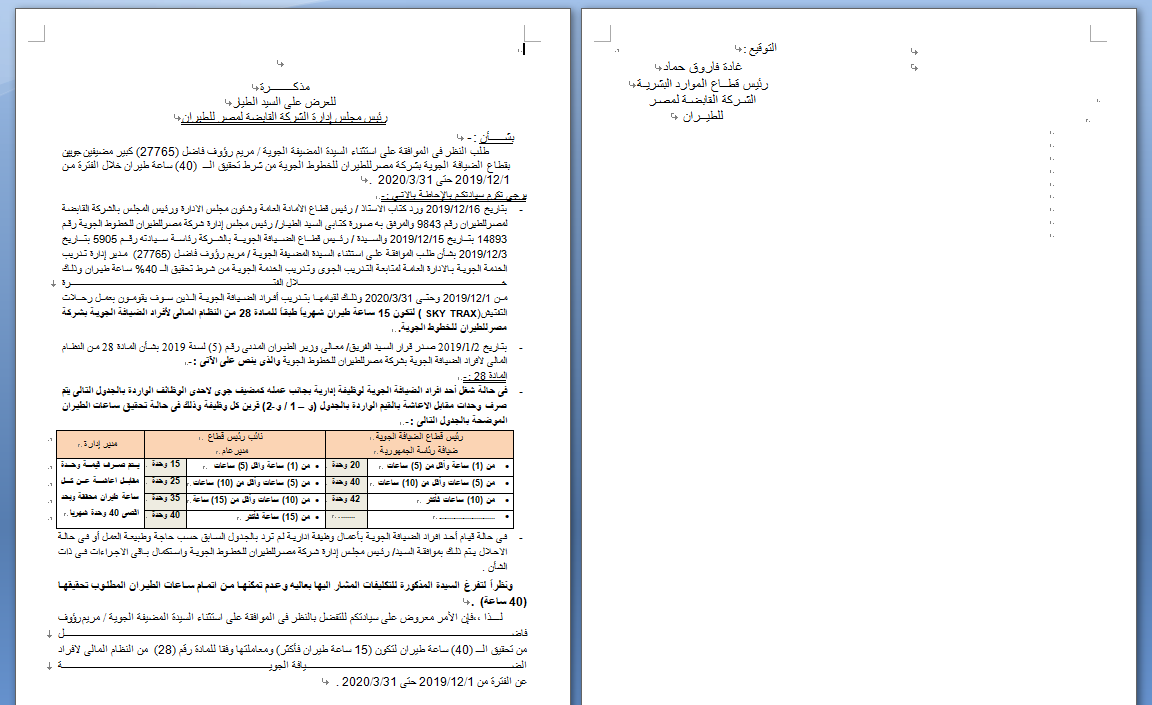 Impact
Unauthorized access of victim's machine
Information theft and espionage
Exposure of sensitive data
Indicators of Compromise
Filename
MD5
e38c06f83a5c1b0a4f82c965a4c78654
SHA-256
823bf27b1e559d6607f5224ab99de1c83bb5d36e2ed0e6644d551e94ec45d248
SHA-1
78c945e7277f6b7549929442705aeb6ec4eb444a
Remediation
Block all threat indicators at your respective controls.
Search for IOCs in your environment.
Always be suspicious about emails sent by unknown senders.
Never click on links/attachments sent by unknown senders.