Severity
High
Analysis Summary
APT-C-23 (also known as Two-Tailed Scorpion and Desert Scorpion). APT-C-23 is known to utilize both Windows and Android components, and has previously targeted victims in the Middle East with apps in order to compromise Android smartphones. The group is highly active in middle east and targeting different organizations. The intention of the group remains unknown at this point, but by previous activities the group has been seen exfiltrating data from different spywares. This campaign is targeting users with a personalized form in which they're asking for personal details.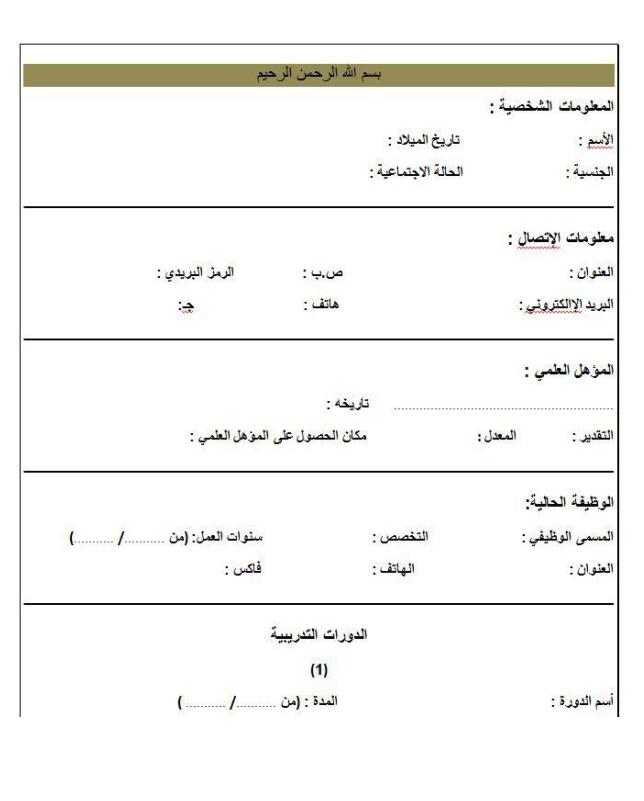 Impact
Exposure of personally identifiable information
Indicators of Compromise
Filename

maram-11_22_2020-9785348634-docx[.]exe
MD5

21aa63b42825fb95bf5114419fb42157
SHA-256

a6f4a0400fc7eee60610c0e113802d5aa544d462d2141b93203a0f9f380f0a16
SHA1

70fb5fd1bd42fad7a93916c203cce78ba0fd5966
Remediation
Block all threat indicators at your respective controls.
Search for IOCs in your environment.