Severity
Medium
Analysis Summary
An Android banking Trojan dubbed Faketoken has recently been observed by security researchers while draining its victims' accounts to fuel offensive mass text campaigns targeting mobile devices from all over the world. Faketoken is an Android malware strain which has a Mobile Transaction Authentication Number (mTAN) interceptor camouflaged as a mobile token generator. Besides using fake logins and phishing overlay screens to steal credentials and exfiltrating mTAN numbers used by banks to validate online transactions, the malware can also generate customized phishing pages targeting over 2,200 financial apps, and can steal device information such as the IMEI and IMSI numbers, the phone number, and more.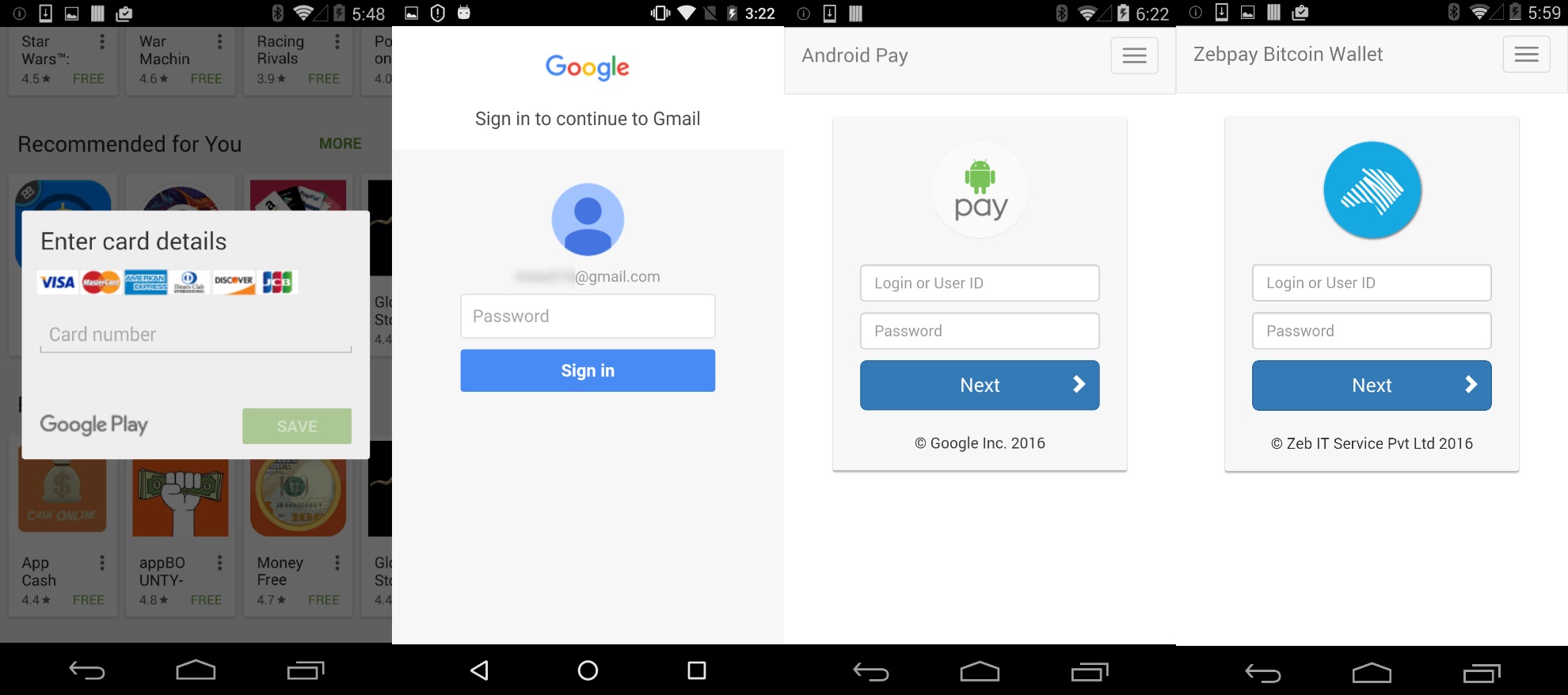 Impact
Exposure of sensitive information
Financial loss
Remediation
Always download applications from verified sources.
Pay attention while giving permissions requested by the applications.
Disable from unknown sources in the security and unchecking settings.