Severity
Medium
Analysis Summary
A number of malicious code attacks that were targeted at Android users in South Korea. The attacker induced the victim to install and use the malicious Android application by disguising it as a common mobile application in South Korea. After analysis, it was found that the attack activity is consistent with the KONNI Android Trojan disclosed by ESTsecurity, both in terms of attack methods and Trojan horse framework.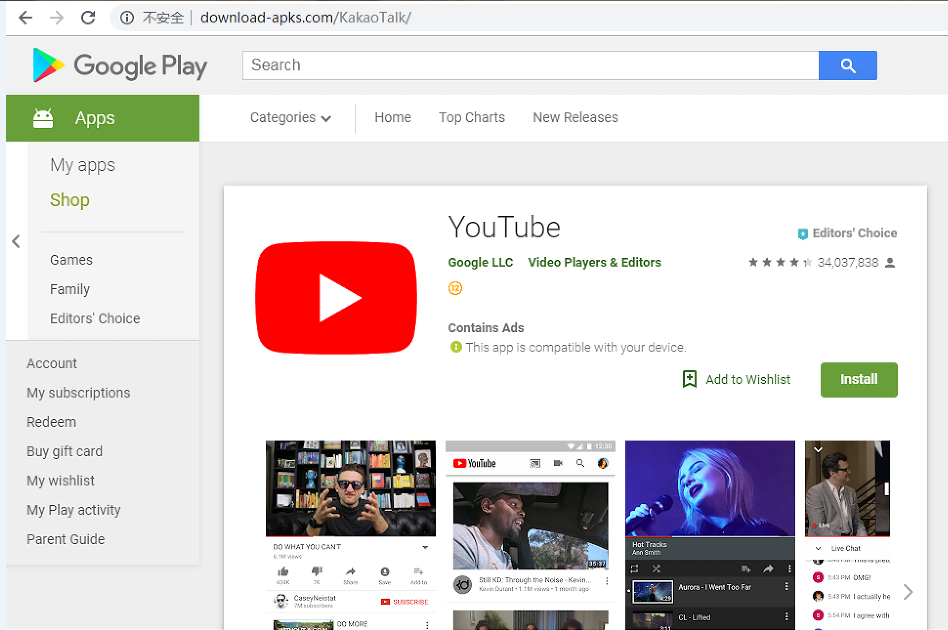 Fake download page of GooglePlay

After the APK Trojan is executed, it will request "http: // [C2] /manager/files/To_[IMEI].txt " every 3 seconds , and then execute the instructions issued by the attacker based on the returned data, and then execute the The result is transmitted back to the server through the upload interface; when the Trojan starts, it will upload the phone information, SDCard file directory, and the list of installed applications to the C2 server.
Impact
Exposure of sensitive information
Indicators of Compromise
MD5
2487a29d1193b5f48d29df02804d8172
2cbf145eb39818d2b43b8c03ddb28ddf
9e9745415793488ecf0774c7477bf2ae
e039be15ddf7334311ee01711ba69481
Remediation
Block all threat indicators on your respective controls.
Always download applications from legitimate accounts.