Severity
Medium
Analysis Summary
Specially crafted Windows 10 themes and theme packs can be used in 'Pass-the-Hash' attacks to steal Windows account credentials from unsuspecting users.Windows allows users to create custom themes that contain customized colors, sounds, mouse cursors, and the wallpaper that the operating system will use. Windows users can then switch between different themes as desired to change the appearance of the operating system.
A theme's settings are saved under the %AppData%\Microsoft\Windows\Themes folder as a file with a .theme extension, such as 'Custom Dark.theme.'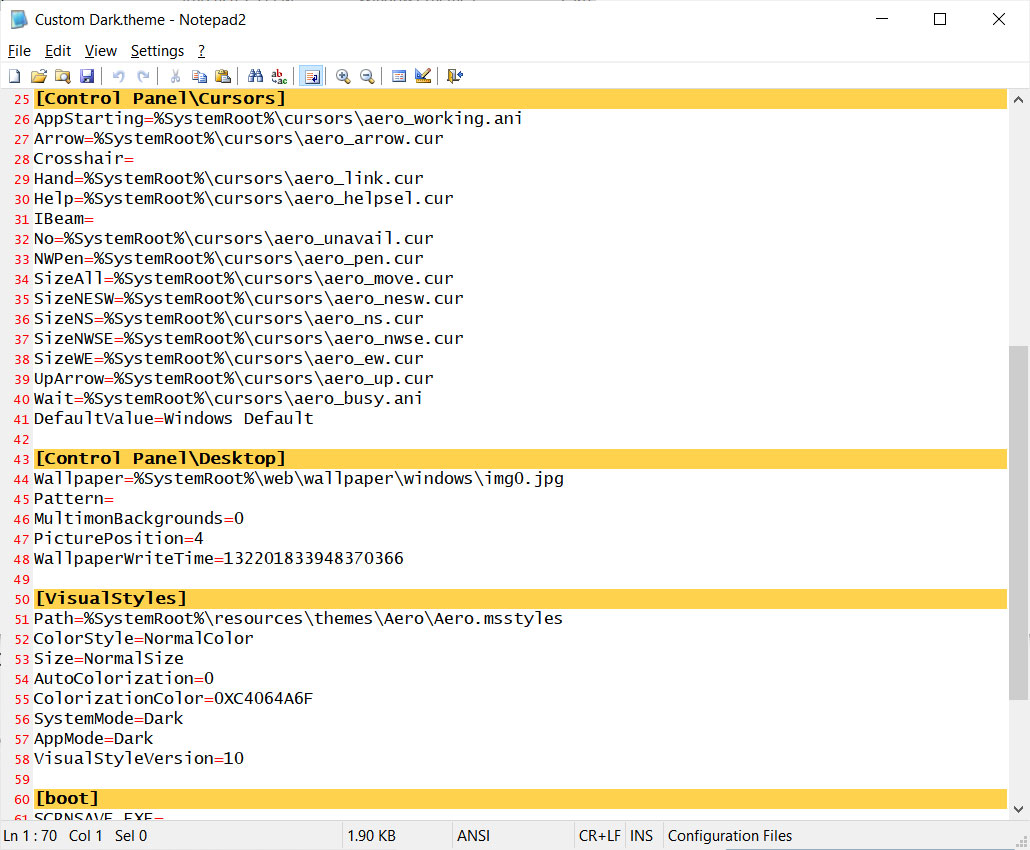 When Windows tries to access the remote authentication-required resource, it will automatically try to log into the share by sending the NTLM hash and login name for the logged into an account.The attacker can then harvest the credentials and dehash the password using special scripts, so it's in its clear text form.
Impact
Credential theft
Exposure of sensitive data
Remediation
Windows users can configure a group policy Network security and restrict NTLM Outgoing traffic to remote servers to deny all to prevent your NTLM credentials from being sent to remote hosts.