Severity
Medium
Analysis Summary
Researchers have recently discovered a novel way some threat actors are tricking these scanning engines, and this bot avoidance mechanism in particular has been deployed on multiple Office 365 credential phishing websites. Image recognition software is improving and becoming more accurate, this new technique aims to deceive scanning engines by inverting the colors of the image, causing the image hash to differ from the original. This technique can hinder the software's ability to flag this image altogether.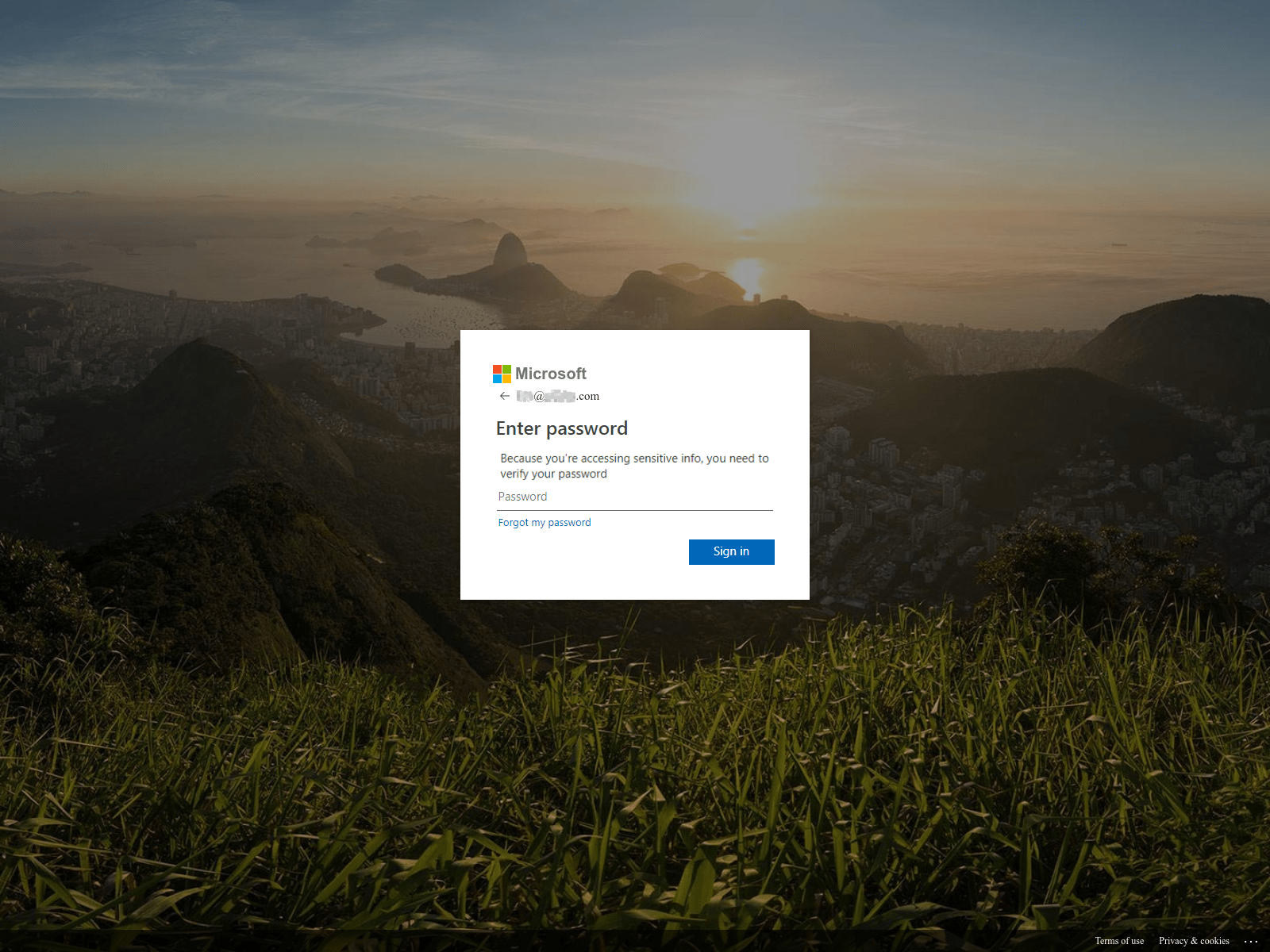 However, a victim visiting the website would likely recognize that the inverted picture is illegitimate and exit the website. As a result, the threat actor has stored the inverted image and, within the index.php code, has used a CSS method to revert the color of the image to its original state.

Impact
Credential theft
Exposure of sensitive data
Indicators of Compromise
MD5

6c1b3b26914248fce7bf933de10050dd
62ddd263c8a6a4c9074e205b91182d04
SHA-256

d9288957bd276f9144e1fe321e598b8bab81af20fd36db702d716664a6f7c65d
7c10fa25b9ebad3a8d71a19bb2a7a0664df3415a2bfae566aa91beb11ae07b89
a59ea699d353d00ff2999111f9fa11fb73a47eda7800642609ca230560ea3703
SHA1

7f81e7b6b10bd995f687aeb10f1735a7a2376307
1b56d11b012dd79dd99212ebb54adcfb60920a9d
Remediation
Block all threat indicators at your respective controls.
Always be suspicious about emails sent by unknown senders.
Never click on links/attachments sent by unknown senders.