Severity
High
Analysis Summary
Sidewinder is a suspected Indian threat actor group that has been active since 2012. They have observed attacking political, military, and corporate organizations throughout Asia, with Pakistan, China, Nepal, and Afghanistan being the most common targets. RAZOR TIGER, Rattlesnake, APT-C-17, and T-APT-04 are some of the other names for Sidewinder APT. It has been detected targeting Pakistani government officials with a decoy file related to COVID-19 in its most recent effort. They employ custom implementations to attack existing vulnerabilities and then deploy a Powershell payload in the final stages to distribute the malware. Sidewinder was also detected employing credential phishing sites that were copied from their victims' webmail login pages.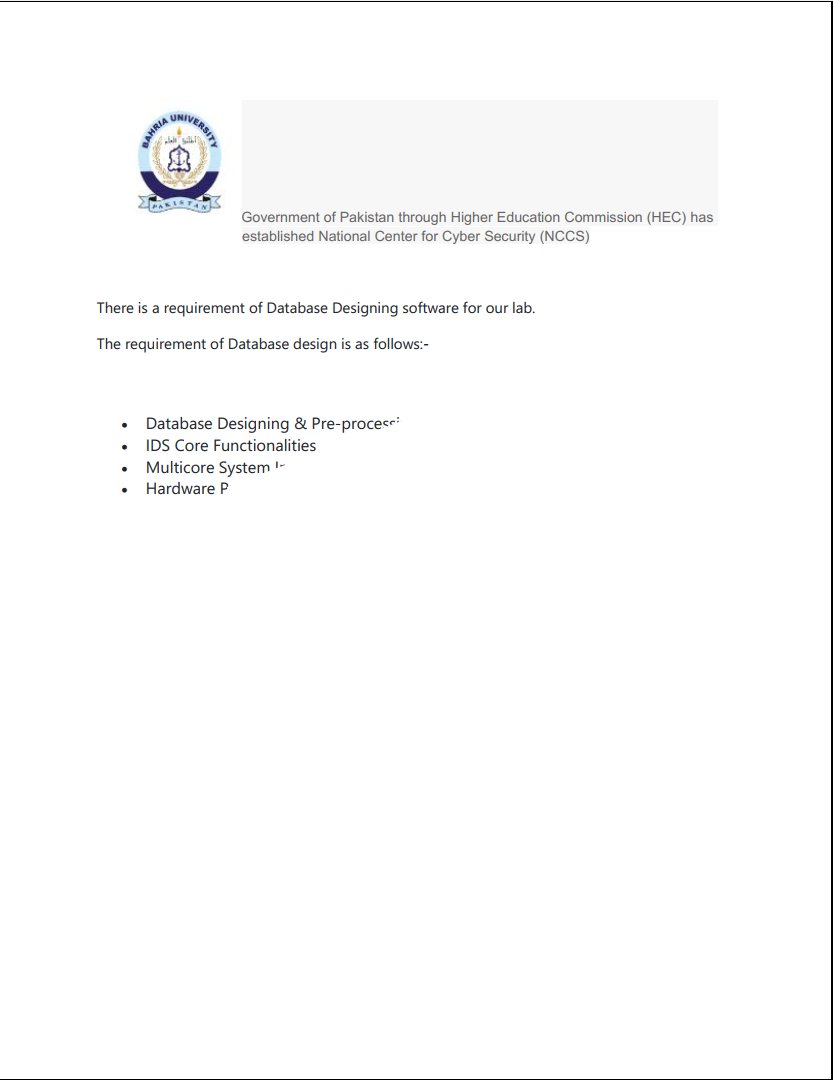 Sidewinder Group has been actively targeting the Government of Pakistan through Higher Education Commission (HEC) has established National Center for Cyber Security (NCCS) via phishing emails dropping malicious Word documents which enables macro when downloaded and executed. The malicious file suspected of being used as an attachment has the name CRC.docx.
Impact
Information Theft and Espionage
Indicators of Compromise
Domain Name
dbms[.]crclab-bahria[.]org
Filename
MD5
b6669899c4616b8d9f7d38c4277499cf
SHA-256
94214e83441e3a6a5cde971f6abe0d4bf226fd0750a0ad26d2241c085de9b604
SHA-1
2599615cf94da7dadee8c76c7745336e8f6a54ae
URL
https[:]//dbms[.]crclab-bahria[.]org/5397/1/1322/2/0/0/0/m/files-54cc58cd/file[.]rtf
Remediation
Block all threat indicators at your respective controls.
Search for IOCs in your environment.