Severity
High
Analysis Summary
PatchWork, (also known as Mahabusa, White Elephant, hangOver, VICEROY TIGER, and The Dropping Elephant) is an APT that mainly conducts cyber-espionage activities against Asian countries especially against China and Pakistan. Threat actors are now targeting Federal Board of Revenue (FBR) in Pakistan in a series of spear phishing mails that looks like a document for Special relief package and dropping a backdoor when enabling the macros with a 17 year old MS Office Flaw (CVE-2017-11882) a memory corruption issue which can lead to remote code execution without user interaction if exploited correctly on a vulnerable machine. This vulnerability is generally used to deploy spyware to steal information from the victim's machine for later gains and use against the victims.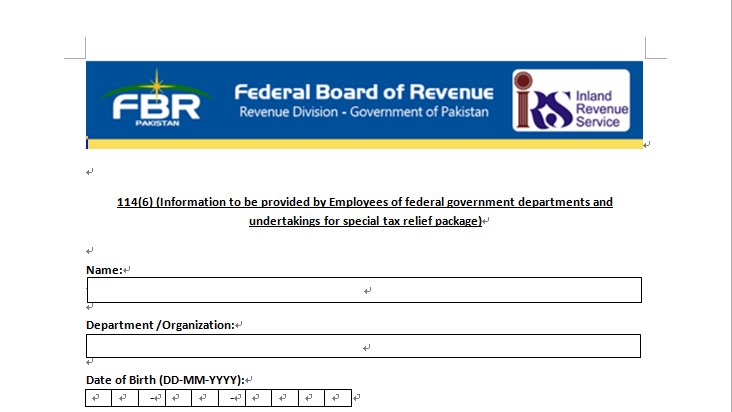 Impact
Information theft and espionage
Remote code execution
Exposure of sensitive data
Indicators of Compromise
Filename
Special_Tax_Relief_Package[.]rtf_
OneDrive[.]exe
MD5
847446bc1b6221de28dc78cef9d34623
ae3efd0de76e7b82752f520a5778a9b1
SHA-256
50cb0313a049f5df3f0fe95dc588bf7dca6ef76a7d713fc4b07348e21134749e
d6d71a98f72303737cdaa5b2bf670b96d08e2d47ac2670137202c3cb62ffcff1
SHA-1
d7eb7f50d0cf1d91acb4ebf6e0d996d9547493f4
f3e46d4f398e3554353198fd74036924f0ac7f6b
URL
http[:]//gert[.]kozow[.]com/
Remediation
Block all threat indicators at your respective controls.
Always be suspicious about emails sent by unknown senders.
Do not download files attached in untrusted emails.
Do not enable macros for untrusted files.
Never click on link/attachments sent by unknown senders.